Microsoft 365 Licencing & Cloud Solutions
Flexible MS Licencing billing, scalability and cost savings

Microsoft Cloud & O365 Technical Support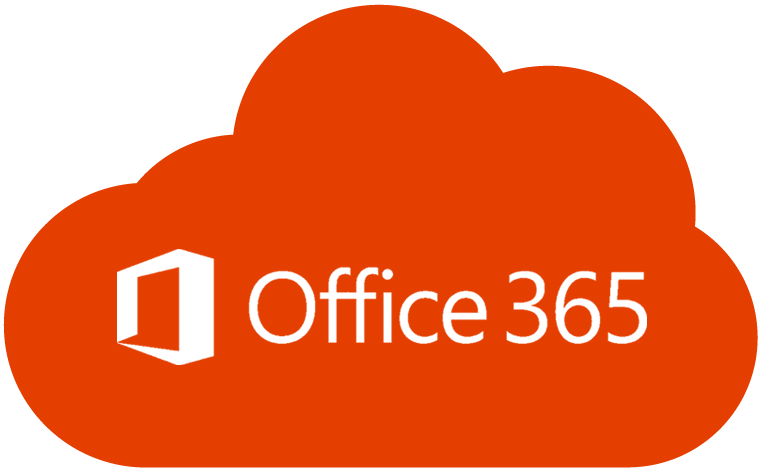 As a Direct Cloud Solution Provider, Grapevine Connect can help you with your Microsoft Cloud licences and services.

By joining the Microsoft Direct CSP program with Grapevine Connect you get access to your Microsoft cloud subscriptions with managed cloud services and product support.
We are here to take away the hassles involved in understanding and managing your licensing, leaving you to focus on growing your business and doing what you do best.

       Microsoft Cloud Services:
           Through our trusted partners we are proud to deliver
           a suite of Microsoft Licensing and Support Services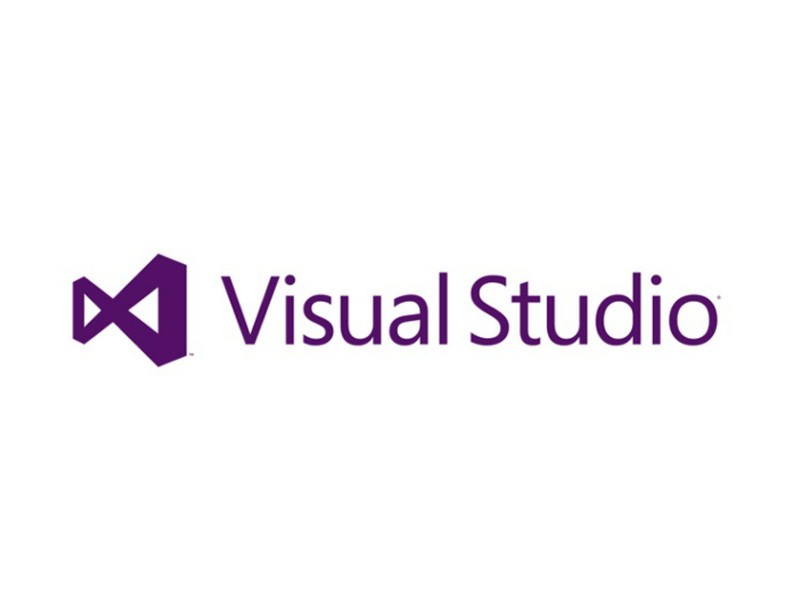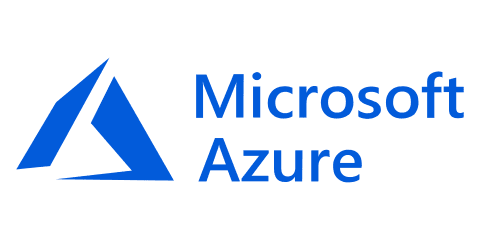 Advice and Account     Management
MS and Office-365 Licence Payment Plans
Through a simple monthly subscription model our CSP solution can reduce the significant upfront costs in Microsoft licensing.
You only pay for what you use and can scale your licences as you require. If required we can also offer you an annual payment plan.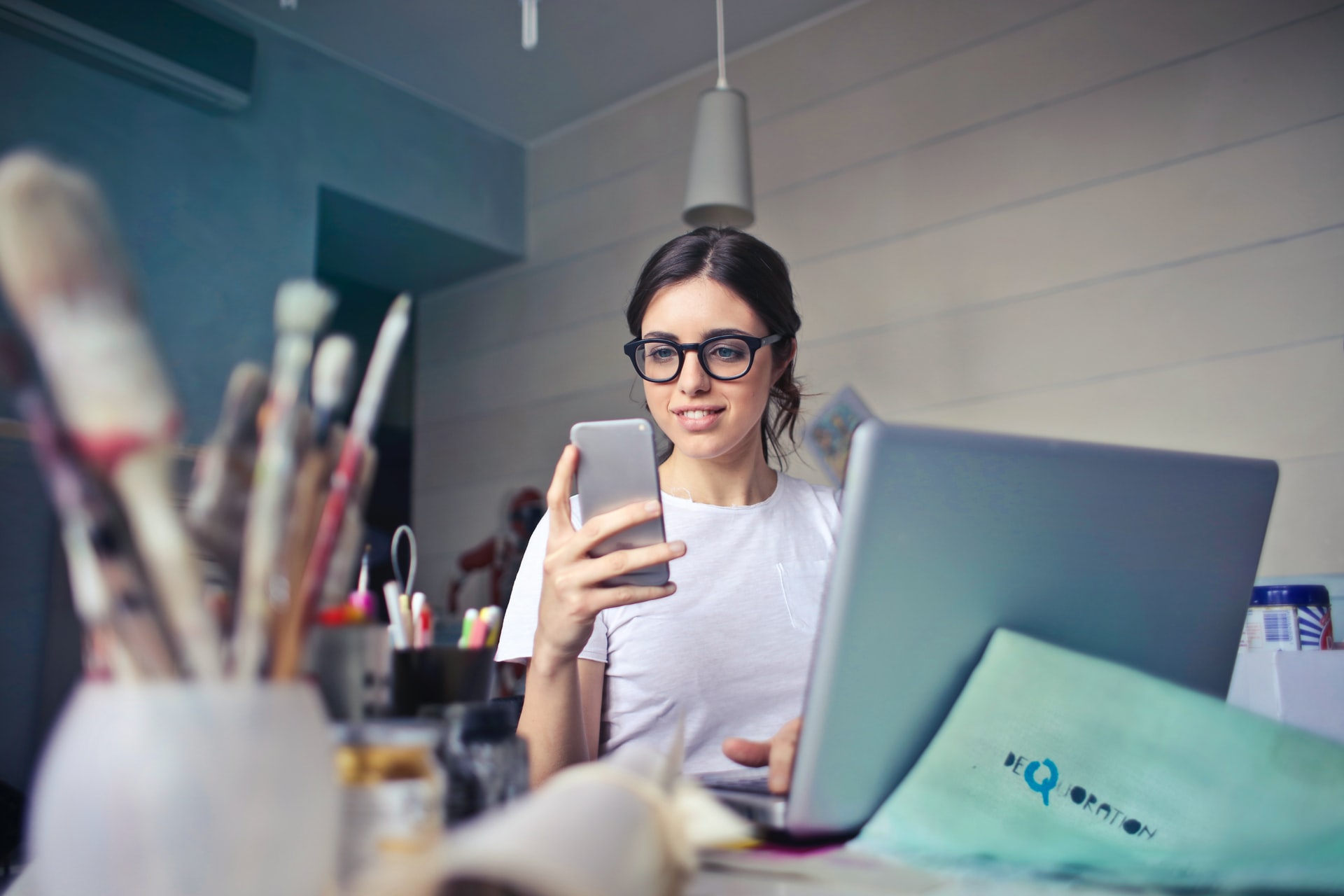 Licencing Advice and Account Management
We are here to ensure that you get the most out of your IT spend. With dedicated account management and expert licence advice we will support you throughout your journey of growth and are there to help with any queries you may have.
Cloud Subscription Management Portal
Through our cloud automation platform, you can easily manage your subscriptions and add or remove licences and track your cloud usage.
Please get in touch if you'd like a demo of the platform.
Microsoft Cloud Support, 365 & Azure Migrations
Our technical engineers provide support for all Microsoft cloud services as well as Office 365 and Azure migrations. Access to our unlimited 9-to-5 Cloud Assure Support service comes included in a CSP subscription at no additional cost, with the option to upgrade to 24/7 if required.
Reserved Cloud Consultancy (RCC) 4-hour
and Next Business Day Response
Our Reserved Cloud Consultancy (RCC) service has been designed to help you simplify on boarding Microsoft Cloud solutions, and for those who've already deployed cloud solutions, ensure you're able to make the most of your investment. RCC allocates to you a dedicated Microsoft certified technical resource whom will be available to you from Monday to Friday, 9am and 5:30pm*.
• Project management and DevOps automation
• Audit, solution design and whiteboarding sessions
• Assessment, optimisation and best practice recommendation
• Infrastructure migration, implementation, integration and changes
• Security and compliance
• Administrator and end user training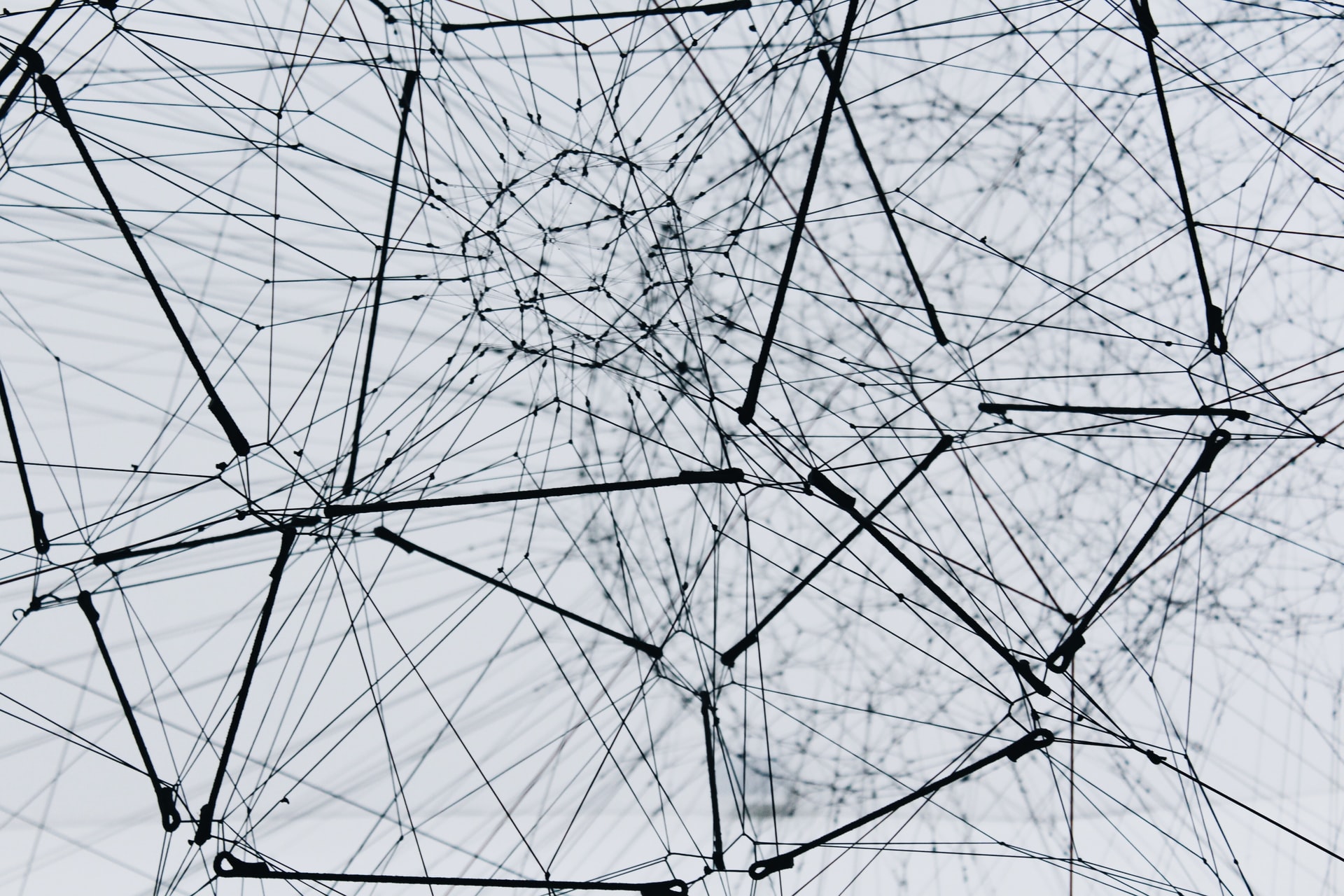 Get In Touch
to purchase RCC or if you have bought CSP subscriptions with us, you can easily add the service on our cloud subscription management portal, GMCirrus™, and someone from our technical team will get in touch to scope the requirement.
24/7 MS Cloud Support
We want to ensure you get the very best experience when using our Microsoft Cloud solutions. Our Cloud Assure Support Service has been designed with this in mind and is delivered by our Microsoft certified helpdesk team. We will provide you with the highest level of customer service, giving you assurance that you're in a safe pair of hands.
Our Standard level offers you a 2-hour response time for your business-critical issues and our team are available Monday to Friday (excluding bank holidays) 9am to 5:30pm*.
The best part? Our Standard Service is included for free as part of your CSP subscription.
Unlimited remote break/fix support delivered by our Microsoft certified helpdesk team
2-hour response SLA for business-critical issues (Severity A)
Basic availability monitoring and alerting of Microsoft cloud services and resources
Microsoft support incident escalation service
24×7 access to our ServiceAide helpdesk portal to log support requests, knowledge base and FAQs
Service availability Monday to Friday (excluding bank holidays) 09:00 to 17:30*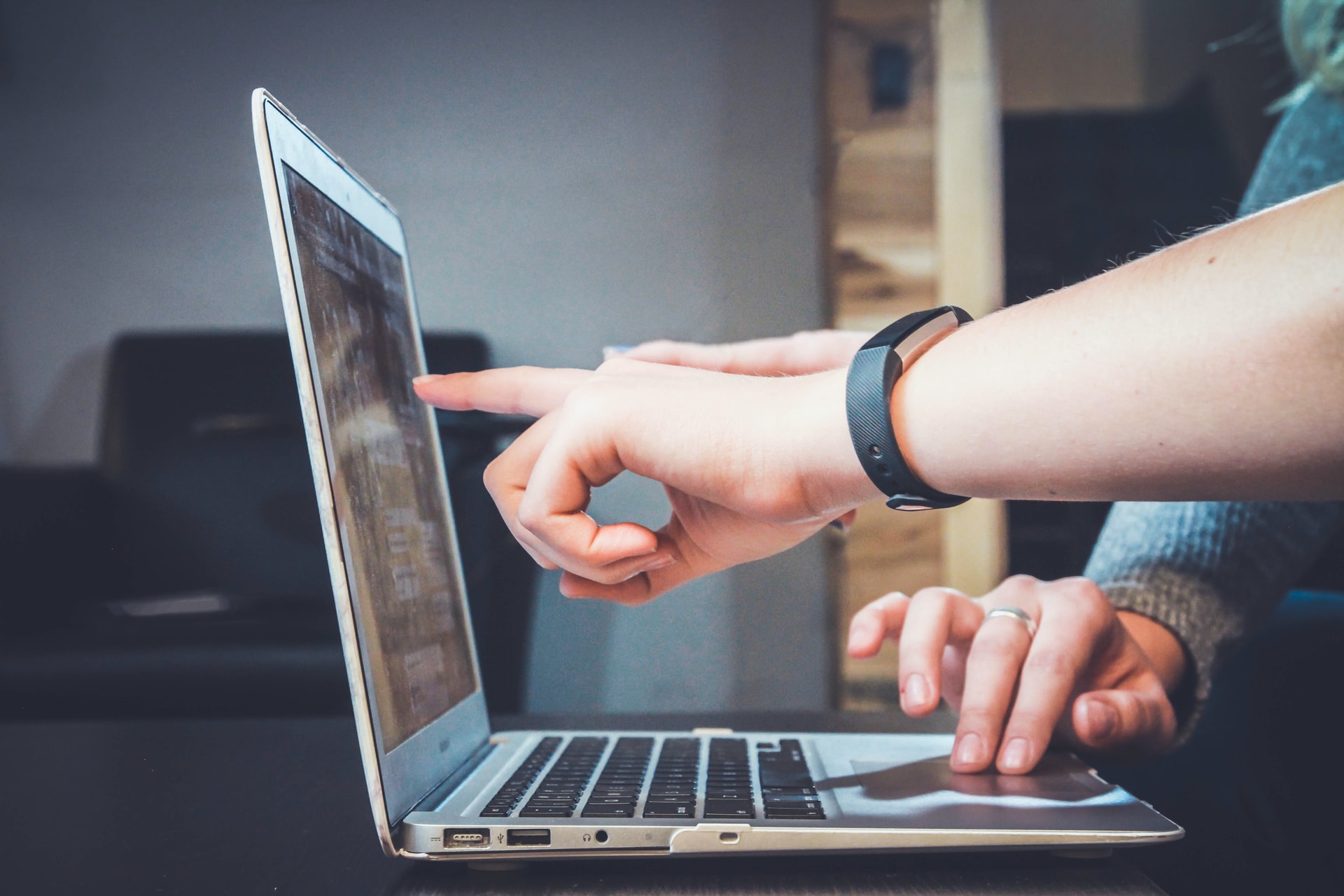 Get in touch with us to discuss your MS Licence Setup - 01392 345678
You may also be interested in these Cloud-Based Products: