Microsoft Teams Direct Routing
Cost Effective Voice Rates
Enhanced Call Manager included
Fraud Management
4 Week FREE Trial
Cloud Managed Direct Routing Voice Solution for MS Teams
Maximise your MS Teams setup with Free call bundles & industry leading call management 
While Microsoft currently owns 77% of the current desktop market, they have never been known as a leading Voice provider on any of their industry-leading platforms with only 8% of current MS Teams subscribers enabling a Public Switched Telephone Network through Microsoft's voice offering. A combination of MS Team's expensive voice pricing, unreliable call quality and limited call management features has led most users to turn elsewhere for a versatile voice offering. Grapevine has partnered with the UK's leading VoIP provider to provide a best in class direct routing solution that operates as a phone system within Microsoft Teams to deliver unrivalled voice quality and voice call management to you. This product plugs directly into your existing Microsoft set up, layered beneath your existing team's workplace.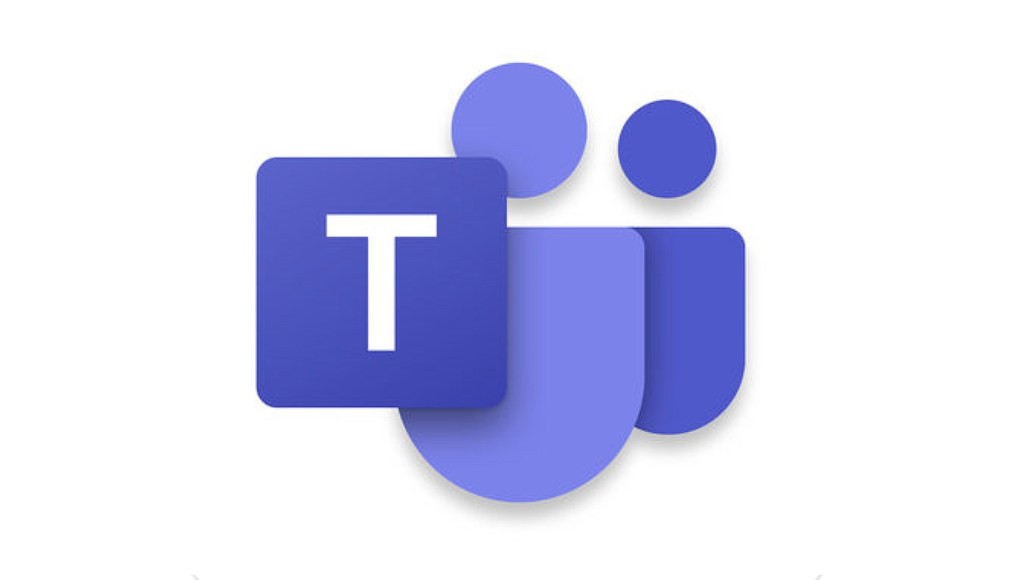 What is Microsoft Teams Direct Routing?
Microsoft Teams Direct Routing is the flexible, accessible and cost-effective alternative to Microsoft Calling Plans allowing you to make calls external to your business from Microsoft Teams.
What is Grapevine Direct Routing for MS Teams?
Grapevine now delivers a purpose built Direct Routing solution for MS Teams that unlocks the full potential of Voice functionality within your Microsoft Teams software.
All Businesses using Microsoft Teams unified communications can integrate our Direct Routing solution as their primary voice solution and capitalise on the cost savings, enhanced features and migration assistance.
Basic Direct Routing Structure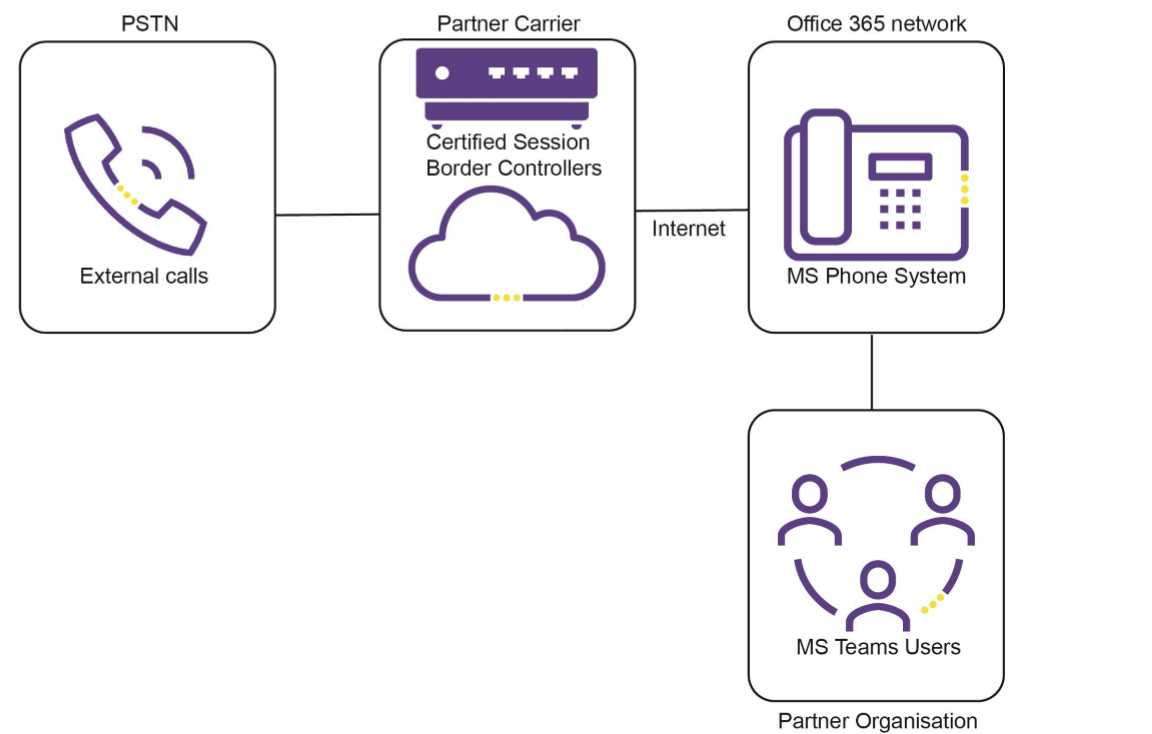 Complimenting the cloud PBX is an enhanced call manager allowing
you to control your inbound number range and much more via an easy
to use app or web portal: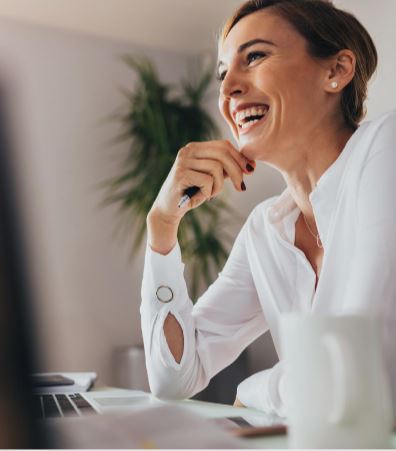 The SIP Trunk Call Manager features:
SIP Trunk Call Manager App
Grapevine Connect – MS Teams Direct Routing, Costs
£4.00 per user/month (2-299 users)
£3.50 per user/month (300+ users)
Monthly Rolling & Three Years contract terms*
*Includes 2,000 mins per user/per month to all UK Geographic Destinations. 2,000 UK Mobile mins per user/ month available on a 36-month term. A monthly rolling contract has a 90-day minimum term.
All pricing includes access to Sip Trunk Call Manager (STCM)
Extras:
£75 Provisioning Fee
DDI Set Up Fee – £1 each
Number Porting (from) – £15.00
FREE 4 Week Trial
Available for a maximum of four weeks
Available for a maximum number of 5 users
A maximum of ten DDIs
Call barring enabled whereby the following destinations are forbidden: International, Premium (09), Directory Enquiries (118), 084, and 087
Fraud management limits set at £10 daily
These restrictions will be removed after the Test Mode has expired. You may cancel the service or leave the Test Mode at any time during the test period. If the test service is not cancelled, it will automatically convert into a fully operational service with associated billing, and aligned to the contract term chosen below.
SIP Trunk Call Manager Bolt-ons
(Cost Per Number)



Get in touch with us to discuss your Direct Routing Setup - 01392 345678
Through certified partners, Grapevine offers certified Microsoft Teams Voice and Audio devices, order yours online now:
Order your Microsoft Direct Routing with us online and we'll begin placing your order. Our Engineers will contact you to setup the routing in your system.
What is Direct Routing
Microsoft Teams Direct Routing is the flexible, accessible and cost-effective alternative to Microsoft Calling Plans leveraging SIP Trunk technology to route and make calls within MS Teams.
What is required to enable Direct Routing?
To enable Direct Routing, we recommend the following:
• Office 365 enterprise subscription (E1, E3 or E5)
• Microsoft Phone System AddOn (with E1, E3)
• An Internet Connection
What about Skype for Business?
Whilst many companies use Skype for Business as their Microsoft Voice Solution its important to note that Skype for Business is being retired in 2021 with Microsoft encouraging all users to transition to Teams.
Is this a cheaper alternative to Microsoft calling plans?
Yes, Direct Routing offers a cost-effective alternative to Microsoft's call plans and works flexibly with differing requirements across departments.
What support is available?<br />
If you have any issues related to your direct routing (for example, no audio or calls cutting off), Grapevine provide 7 days a week extended support between the hours of 8:30-17:30.
Do I need an internet service from Grapevine Connect to qualify for Direct Routing?
You do not need to have a internet service enabled by Grapevine to use our Direct Routing solution for Teams but we offer have internet connectivity solutions for voice , designed to connect business customers to our network in order to carry voice and video calls at a high quality. 
Get in touch with us to discuss your Direct Routing Setup - 01392 345678