3CX Phone Systems
3CX is an open-platform, software VoIP phone system that works with popular IP Phones and SIP trunks whether on-premise or in the cloud. At Grapevine Connect we are fully authorised resellers for the 3CX phone system.
Your authorised reseller for 3CX phone systems
• Grapevine Connect are 3CX experts, with fully qualified advanced certified 3CX engineers.
• We are a leading 3CX platinum partner, recognised by 3CX for our expertise.
• We have successfully deployed and managed 3CX telephony solutions for hundreds of customers.
• We are approved 3CX hosted providers with deep understanding of SIP configuration and security.
What is a 3CX phone system?
Offering a complete Unified Communications solution with advanced features, 3CX is more than just your average business telephone system. Simple, affordable and flexible, 3CX eliminates the cost and management headaches of outdated, traditional phone systems or the limitations of shared cloud PBXs.
No matter how big or small your company is, the right Unified Communications solution can take your business communications to the next level, helping to improve collaboration, boost productivity, increase mobility and enhance the customer experience. 3CX's UC functionality is inbuilt and included as standard on-premise or in the cloud, all on one user-friendly platform – no need to purchase add-ons or extras.
With 3CX's modern, intuitive VoIP softphone and smartphone apps, users have instant access to communication tools such as status, instant messaging, web conferencing, the ability to chat & talk with website visitors, fax & voicemail to email and more.
Try a 3CX phone system FREE for a year
The 3CX trial is completely free, and with no obligation.
Once your free trial comes to an end, if you love the 3CX Phone System (and we think you will!) we will be more than happy to help with the roll-out across your business.
At Grapevine Connect we are here to help with guidance and technical support on all the periphery connectivity and hosting elements around a successful 3CX install including:
· Help finding the right connectivity to support VoIP for your business
· Help with setting up SIP Trunks, Direct Dials and Porting
· Connect legacy trunks such as ISDN and Analogue Lines until you are ready to port to SIP
· Setting up a multi office/site environment and Choosing the right handsets and devices
· Full user training and Technical Support for your business going forward
Create a trial instance of 3CX on our secure cloud hosted platform by signing up at 3cx.com and we will:
• Setup trial users and help you with SIP trunk configuration
• Provide advice and technical support to help you throughout the trial
Advantages of using a 3CX phone system
Being a software only VoIP PBX that runs on Windows or Linux server, 3CX has a number of advantages over other business VoIP phone systems.
Unencumbered as by any hardware appliance limitations, 3CX comes with all of the business phone system features that you will need including but not limited to:
Support for an unlimited number of extensions of mixed vendor and model VoIP handsets
Call logging
Call reporting
Call transfer (blind and attended)
Call forwarding (on busy, no answer)
Call routing
Conference calling
Auto Attendant / Digital Receptionist
Call recording
Voicemail (and voicemail to email)
Music on hold
Intercom
Paging
Full call centre features including, queues, listen in, barge in, wallboards and advanced queue management
3CX Flexible Per User Pricing
3CX phone system case studies
6 reasons your business should be using a 3CX phone system
Like every other phone system provider you will meet, we have a preferred VoIP PBX (in our case 3CX) that we recommend to our clients. However unlike most of our competitors, we intentionally took the decision to pick a phone system that is actively disrupting our industry – this is why…
Download your FREE trial of 3CX Phone System now
Or call us on 01392 345678 to arrange your FREE trial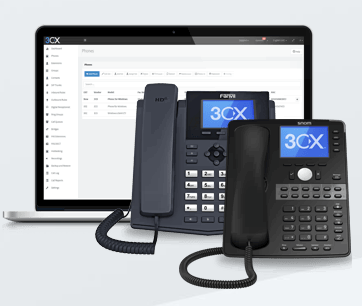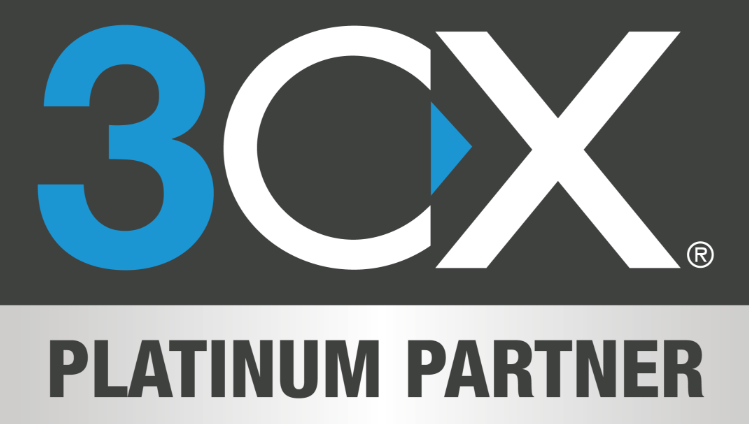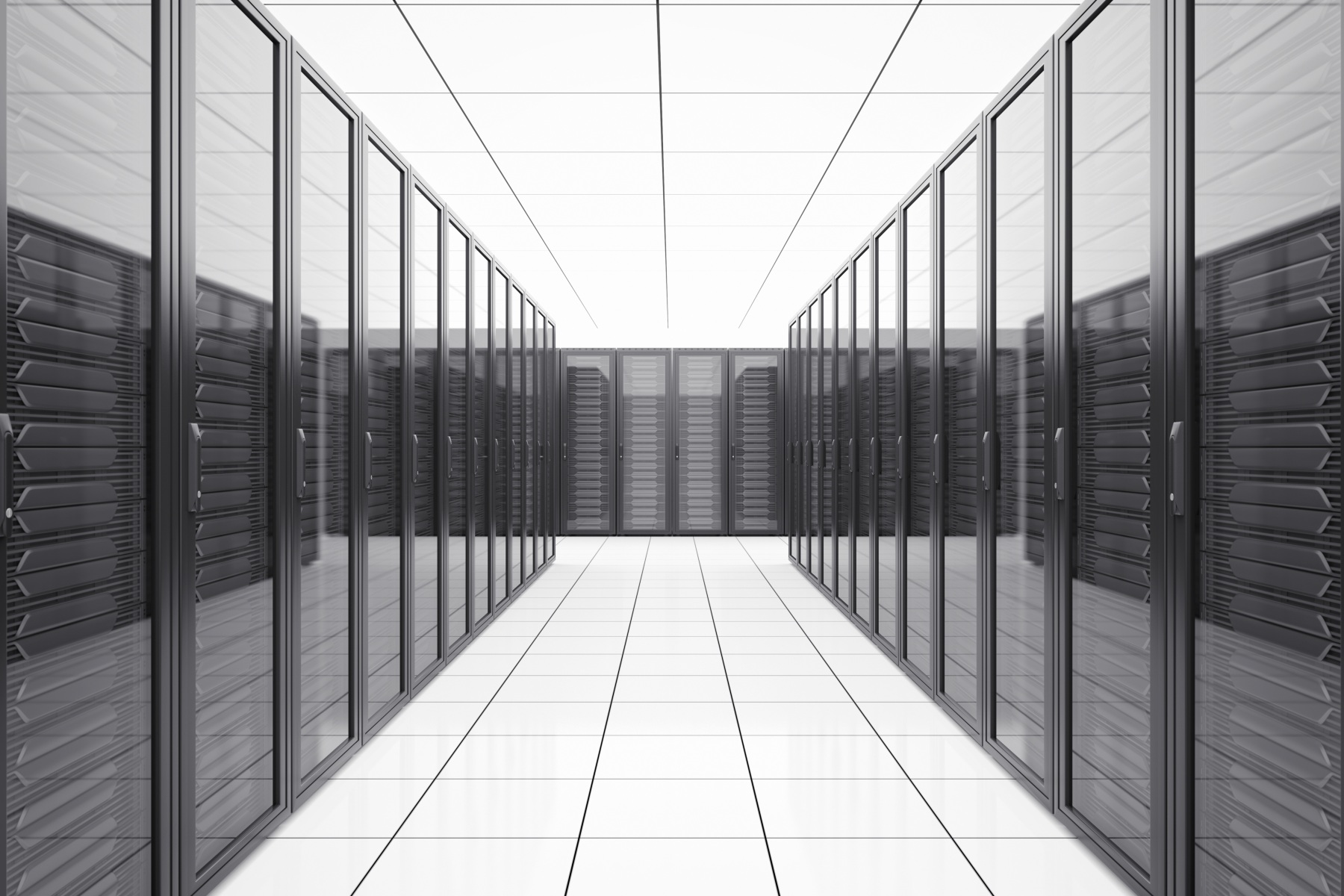 Try a 3CX phone system for FREE with Grapevine Connect today