Construction Site WiFi, Phone Systems and Networking Solutions
Unlimited Data Internet and Connectivity Solutions for Construction Sites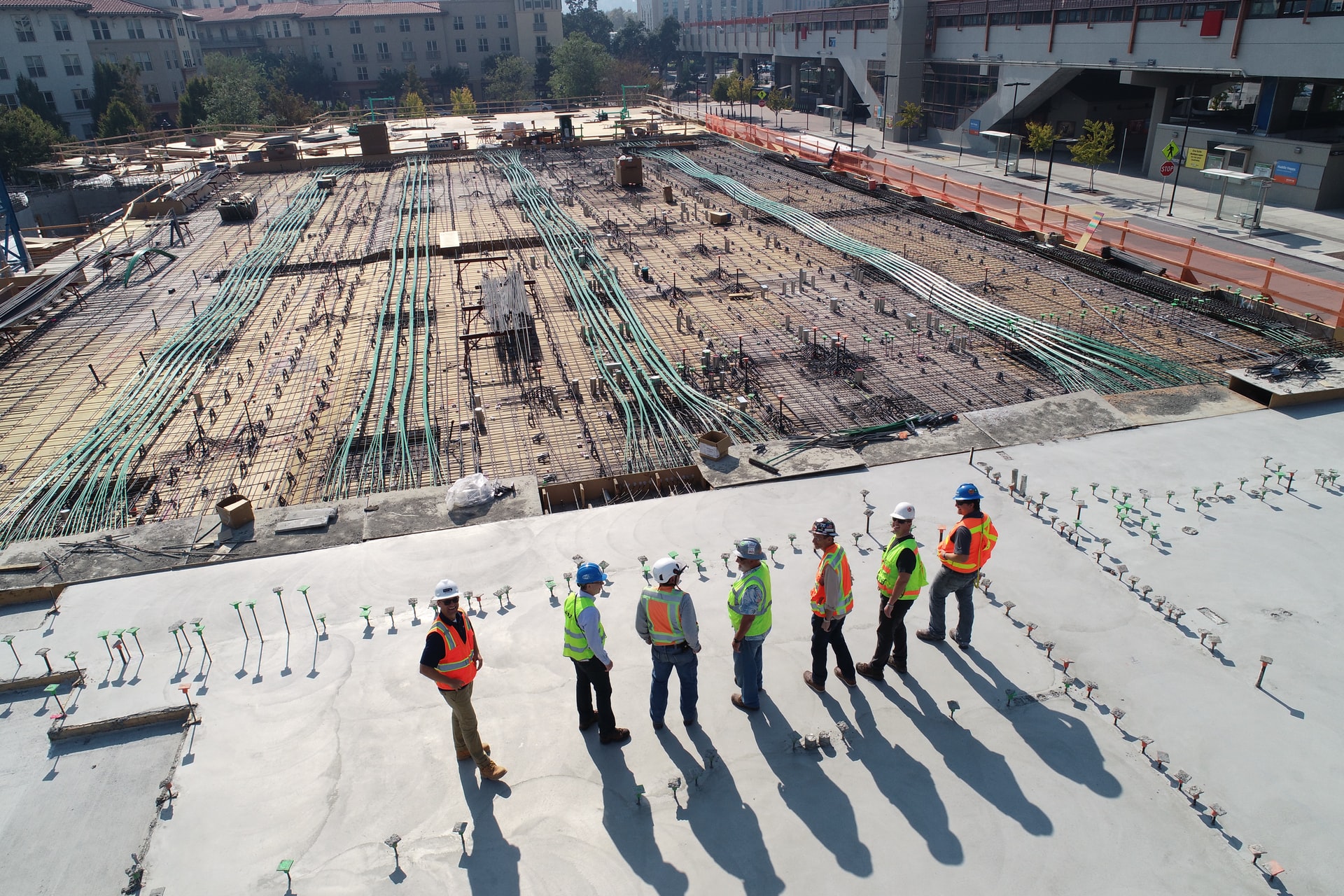 Purpose built Construction Internet, Networking, Voice & Cabling Services
Construction and build sites present unique challenges for site managers and engineers alike. As site cabins and mobile offices become a more prominent
and essential feature of modern sites, the need for rugged internet and phone systems on site have increased.
Grapevine has built solutions encompassing our 3 core models of connectivity, communication and infrastructure to get any build site connected in the UK.
From residential builds to high rises and everything in between, get in touch
with us to get your site online today.

Who we work with:
We are proud to work with some of the UK's leading Construction & Home-Builders.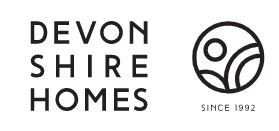 COMPLETE CONSTRUCTION TELECOMS
Our Mobile Construction 4G Internet Box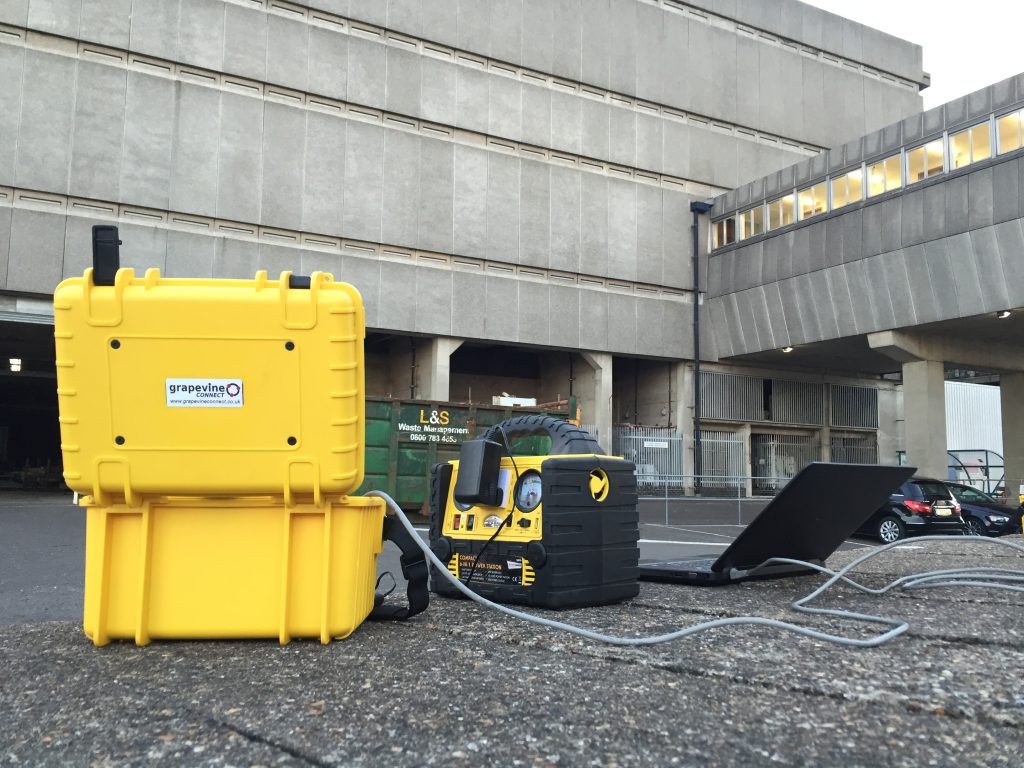 Delivered Next-Day to your Build Site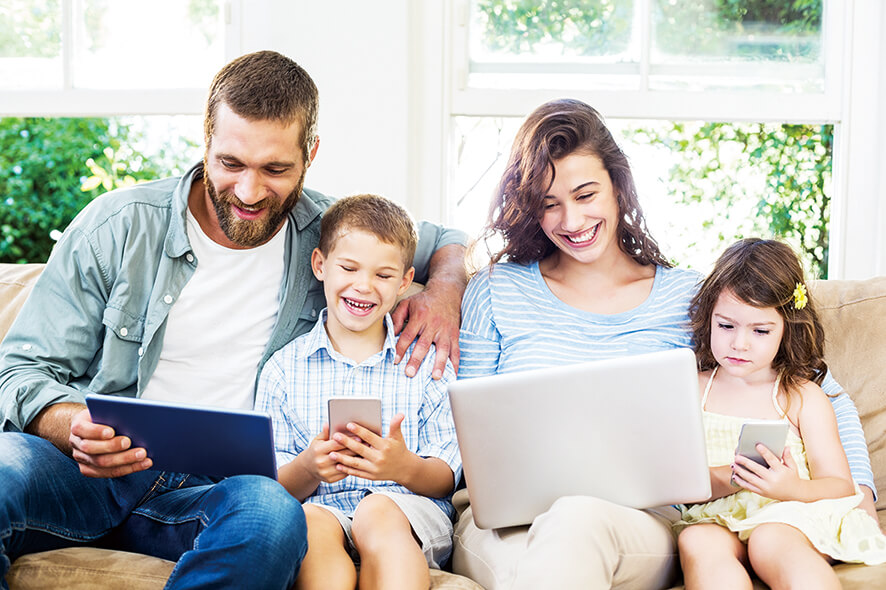 24/7 Engineer Support
Our engineers are available round-the-clock to support you:
On-Site Engineer Site Survey
On-site Installation and Testing
Remote & On-site Troubleshooting
Remote Site Coverage Checking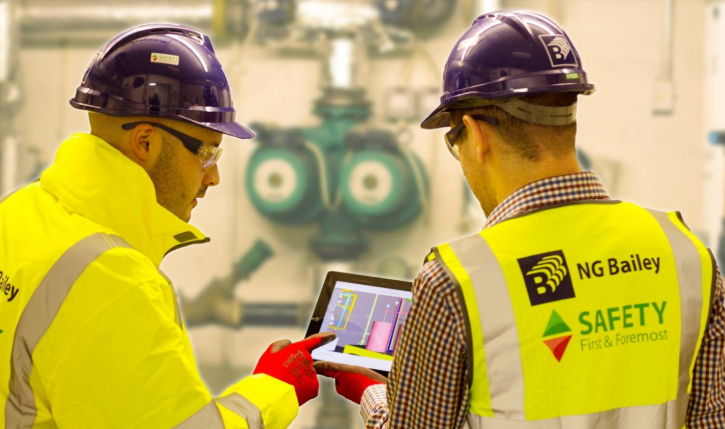 Schedule Your Construction Site WiFi Survey 01392 345678
You may also be interested in these Construction Products: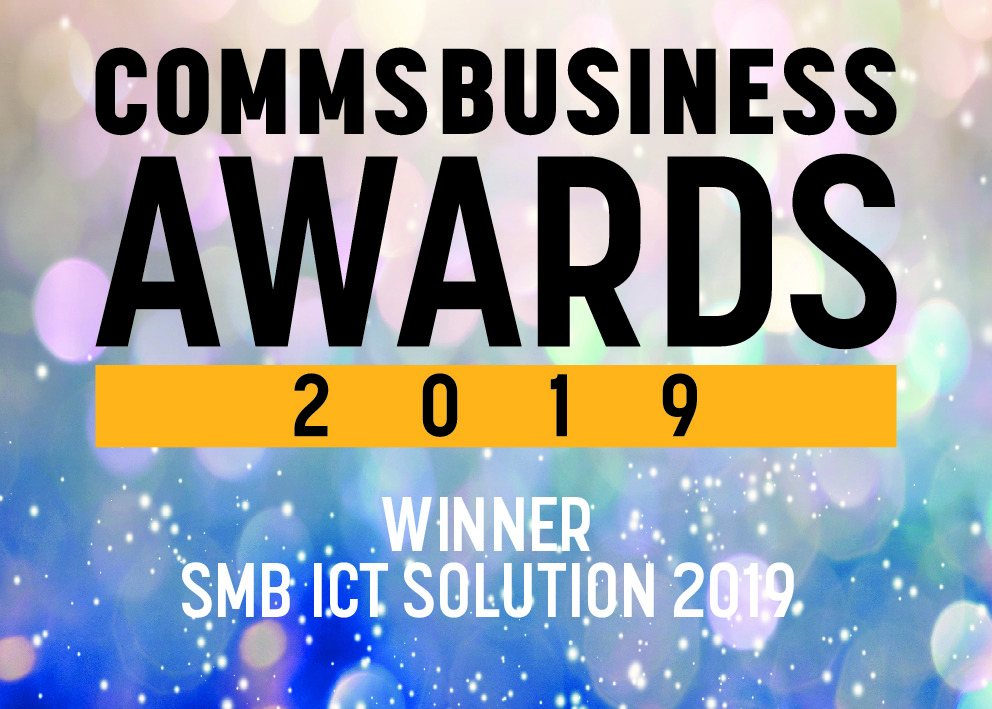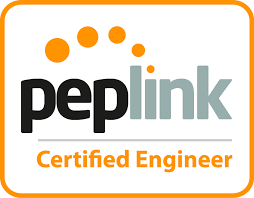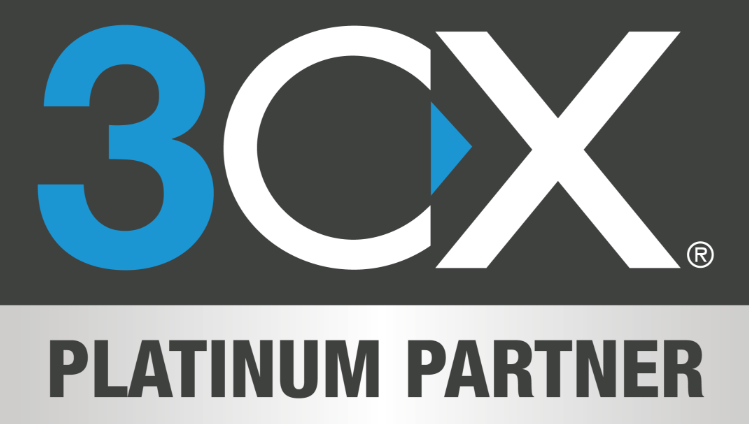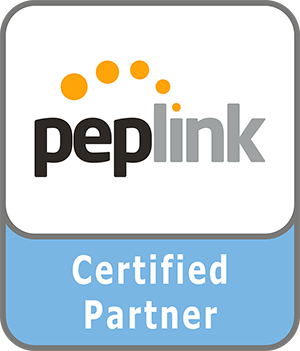 Our Work with Construction & Building companies