Work From Anywhere
Web-Conferencing 
Unified Communications
Voice & Video Hardware
Video Conferencing Solutions for Your Business
The modern workplace has continued to evolve and remote working is slowing become a prerequisite for most enterprises. Through Grapevine Connects selected remote working solutions, you can empower your team through market leading voice and video, that is easily to implement and even easier to use.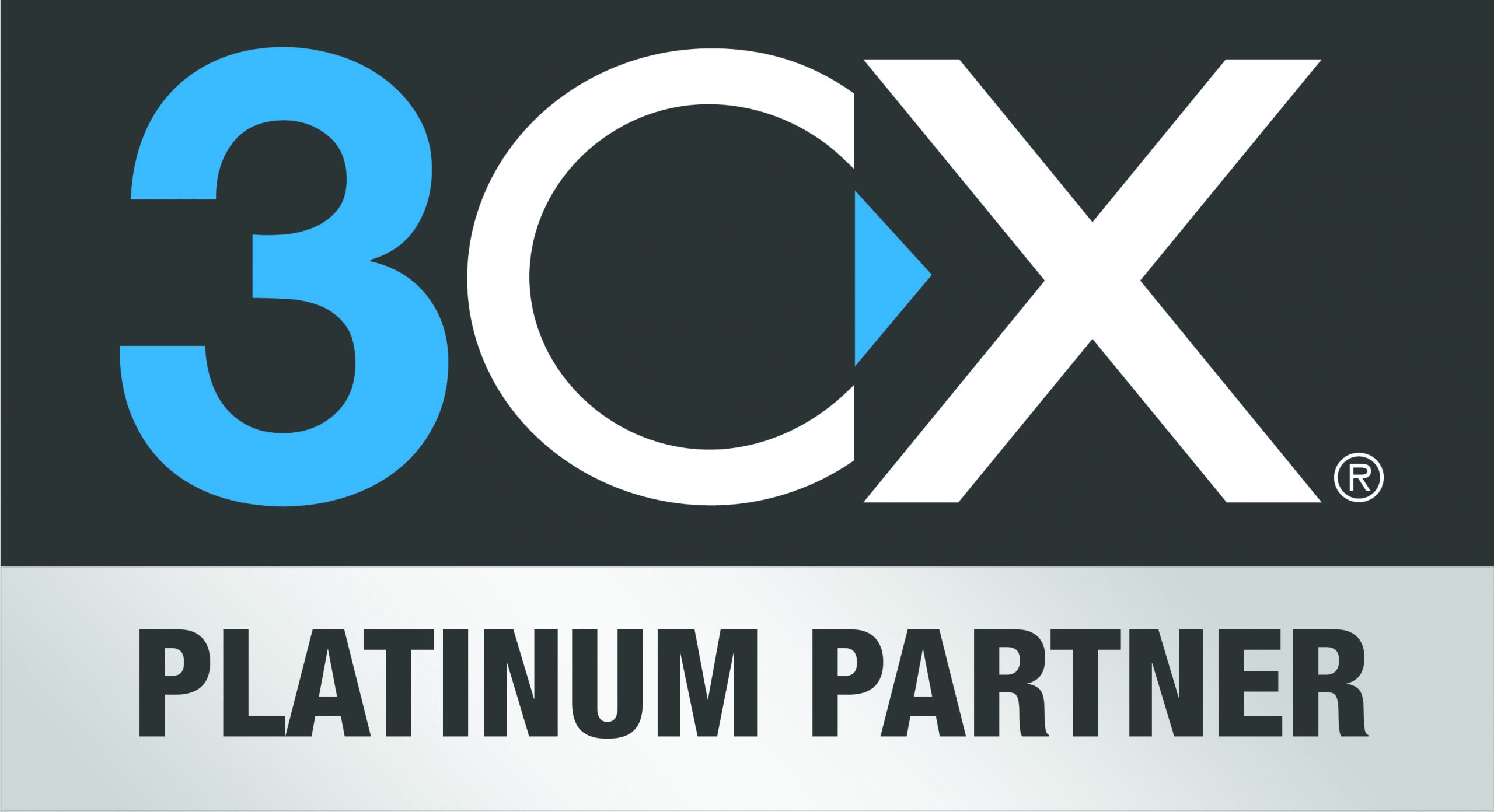 Call us on 01392 345678 to discuss how we can help you setup virtual solutions for your business or arrange a callback below.
Whether you're thinking of making a permanent move towards remote working, or your office is taking
temporary measures, 3CX's WebRTC can be an asset your business, now.
Through the free demo you take the time to see how it can help you keep your business running as 
with a remote workforce.
The 3CX Web-Meeting feature allows users to still meet "face to face" and collaborate with features such as whiteboard, PDF sharing, polling and more. And, with integrated WebRTC technology, you can easily create meetings within your browser with no need for any downloads or plugins.
It does not require a 3CX license key and enables you to access a limited version of the 3CX web
meeting platform.
The demo is available for use immediately and can be accessed via the link below.  Why not give it a try?
Easy to use. Clientless. Simply Plugin & download
Integrated with 3CX. Free for up to 100 users simultaneously
WebRTC technology for high-quality video and voice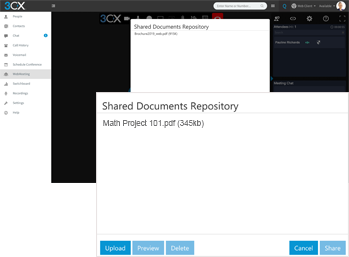 3CX – Share Documents and Interactive Whiteboards
Enhance your ability to teach remotely with powerful collaboration tools, including screen-sharing, polling, and whiteboard. By sharing the same screen content, such as a document, image or chart, your team can see exactly what you are referring to avoiding any confusion or misunderstanding. Easily map your ideas on the online whiteboard and start a conversation with members of your team, wherever they are located physically.
Remote control and screen and document sharing
Receive feedback from your participants with polling feature
Record your sessions to allow students to learn at their own pace.

Award Winning speakerphones for effective and sustainable remote business meetings. Powered by timeless Scandinavian design and pioneering OmniSound® audio technology. Konftel is a pioneer in conference calls and have been helping companies and organizations around the world to meet at a distance since 1988. Konftel conferencing solutions deliver superb audio and video quality for effective and eco-friendly collaboration.
All Konftel's products come with a two-year warranty
Extended servicing beyond the warranty period
You can demo a product before making a final decision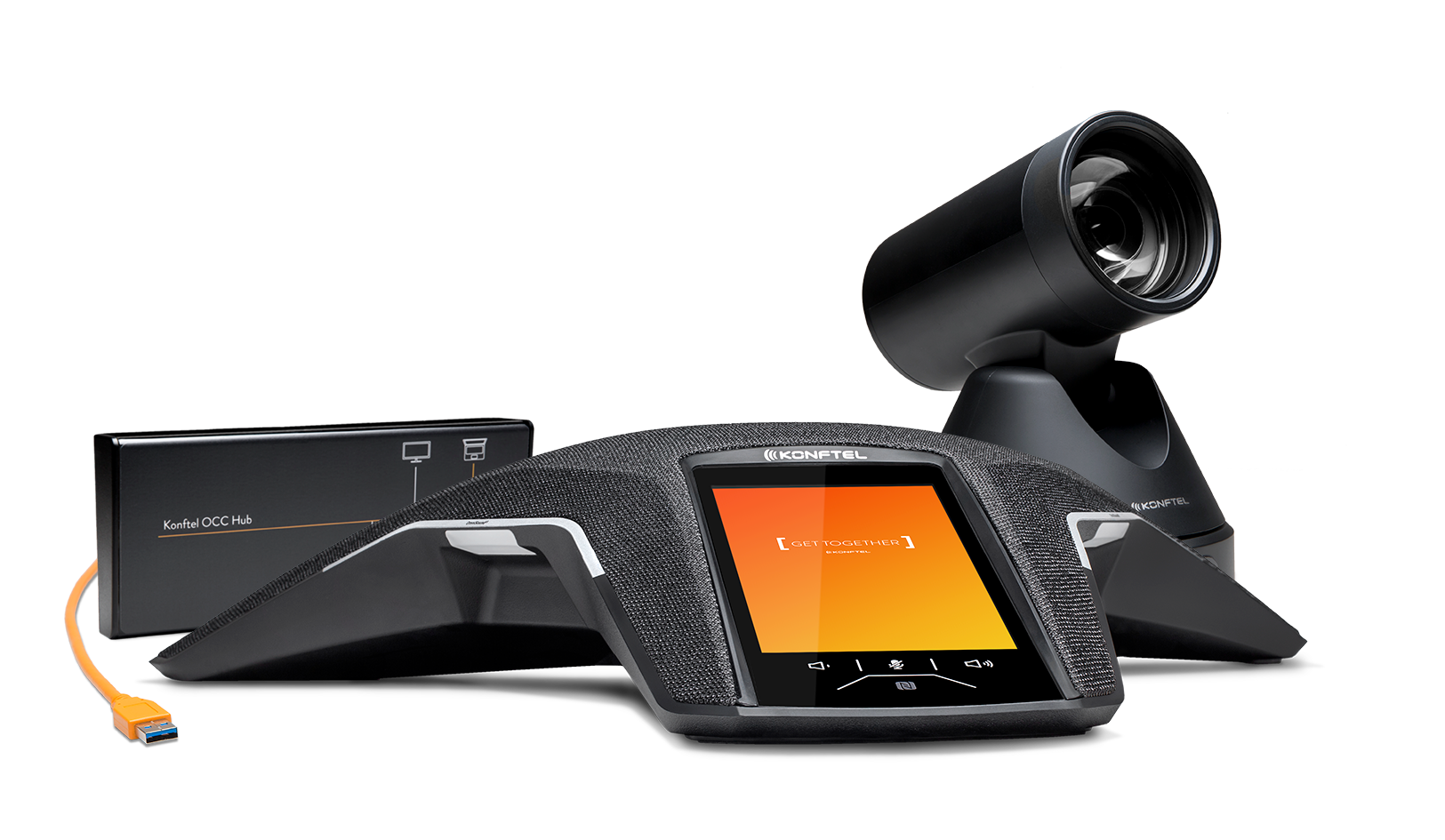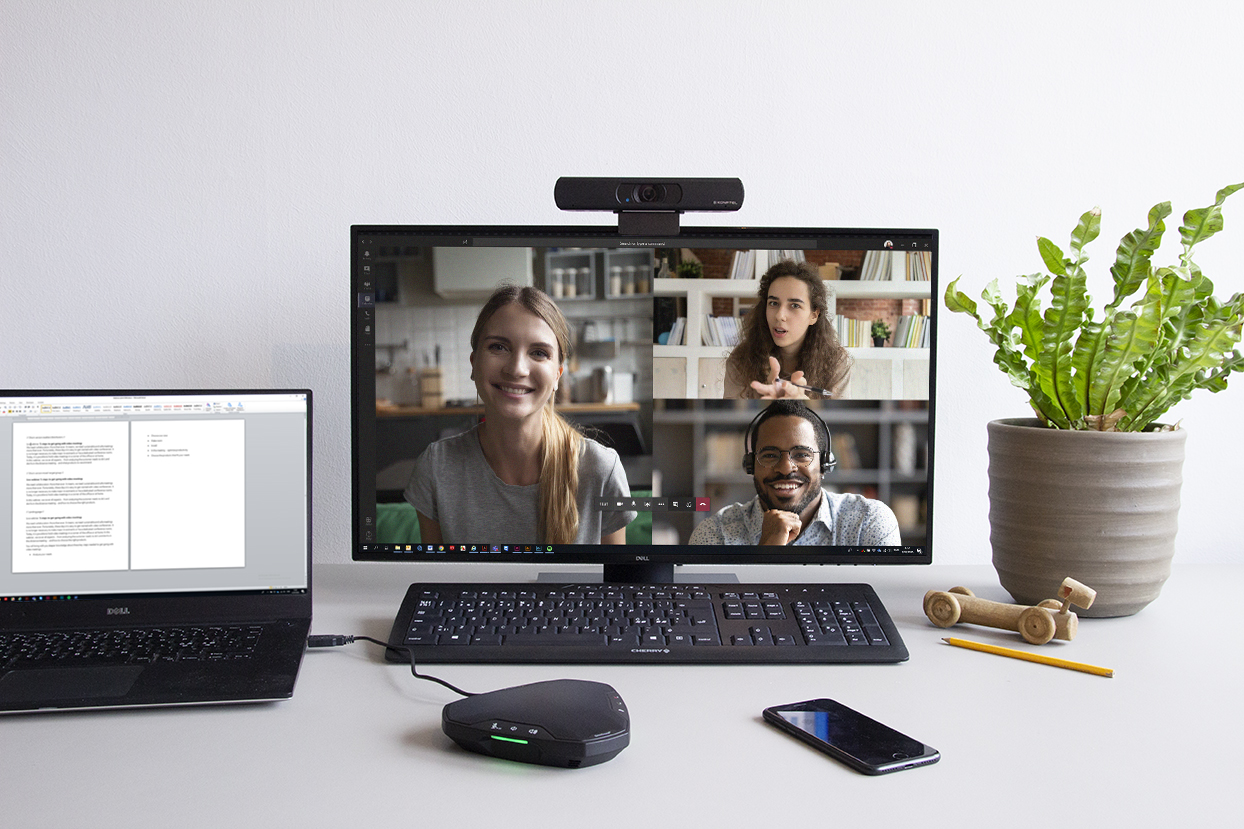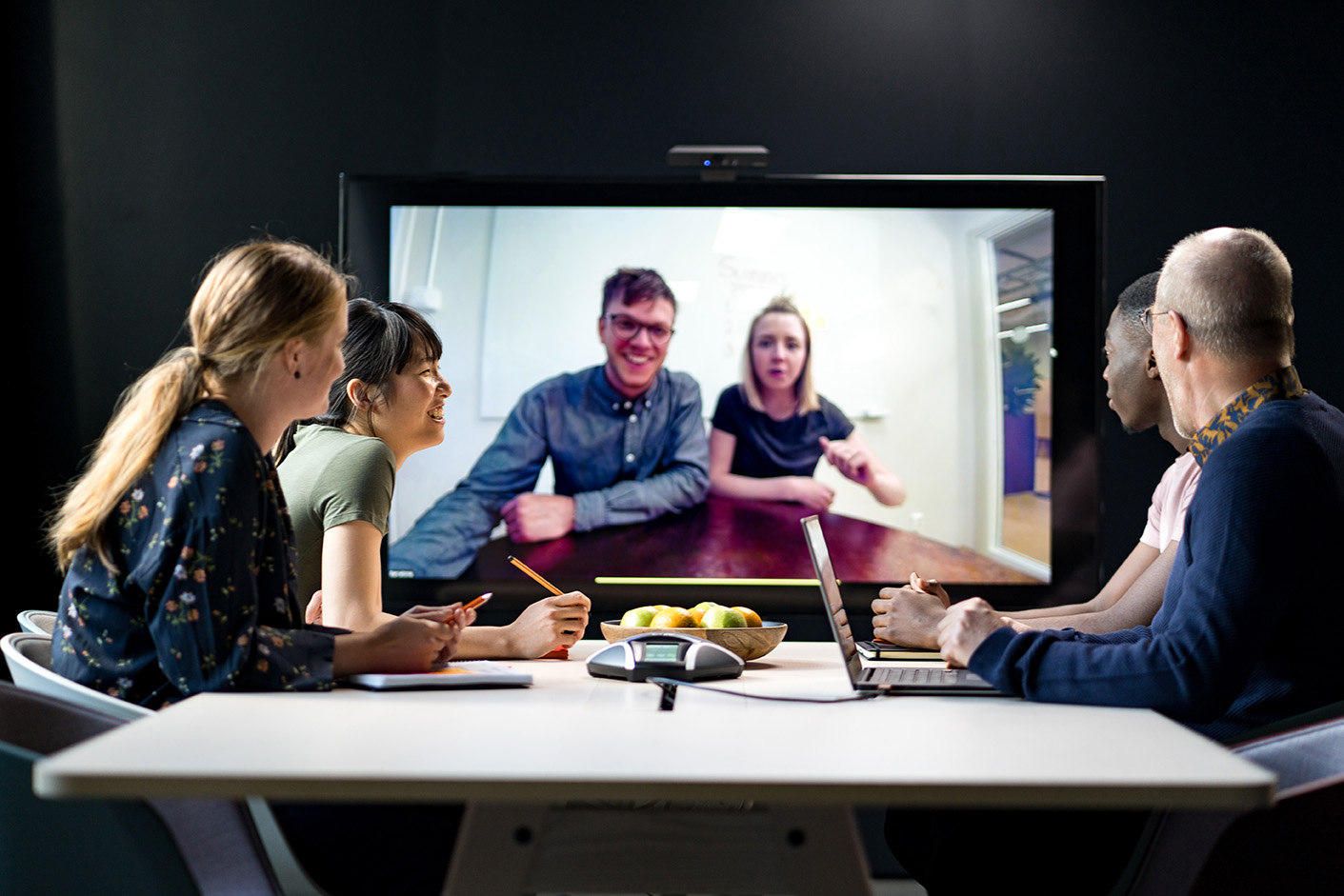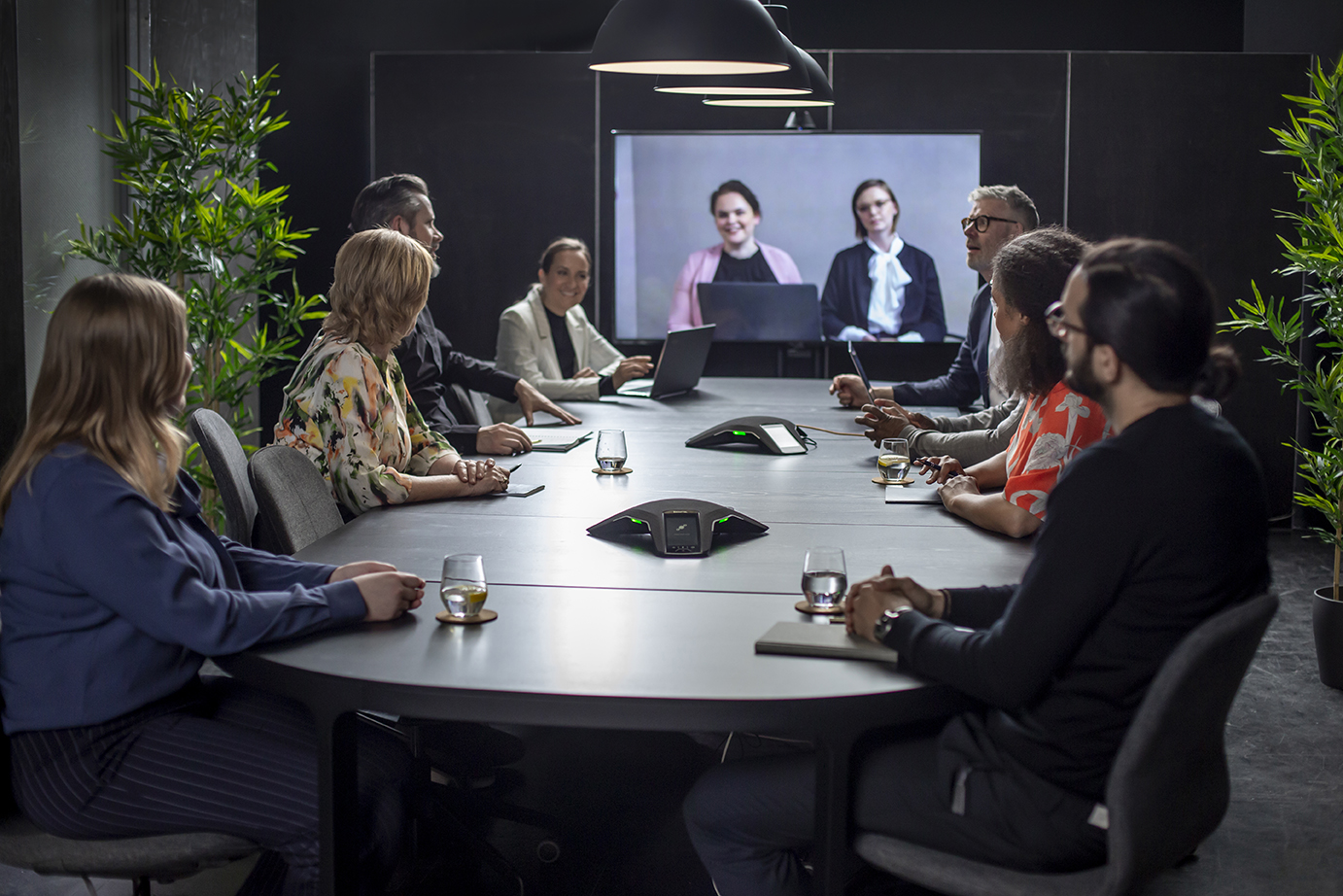 Get in Touch to Discuss your Virtual and Remote Working Needs: Call us - 01392 345678