Software-Defined Wide Area Networking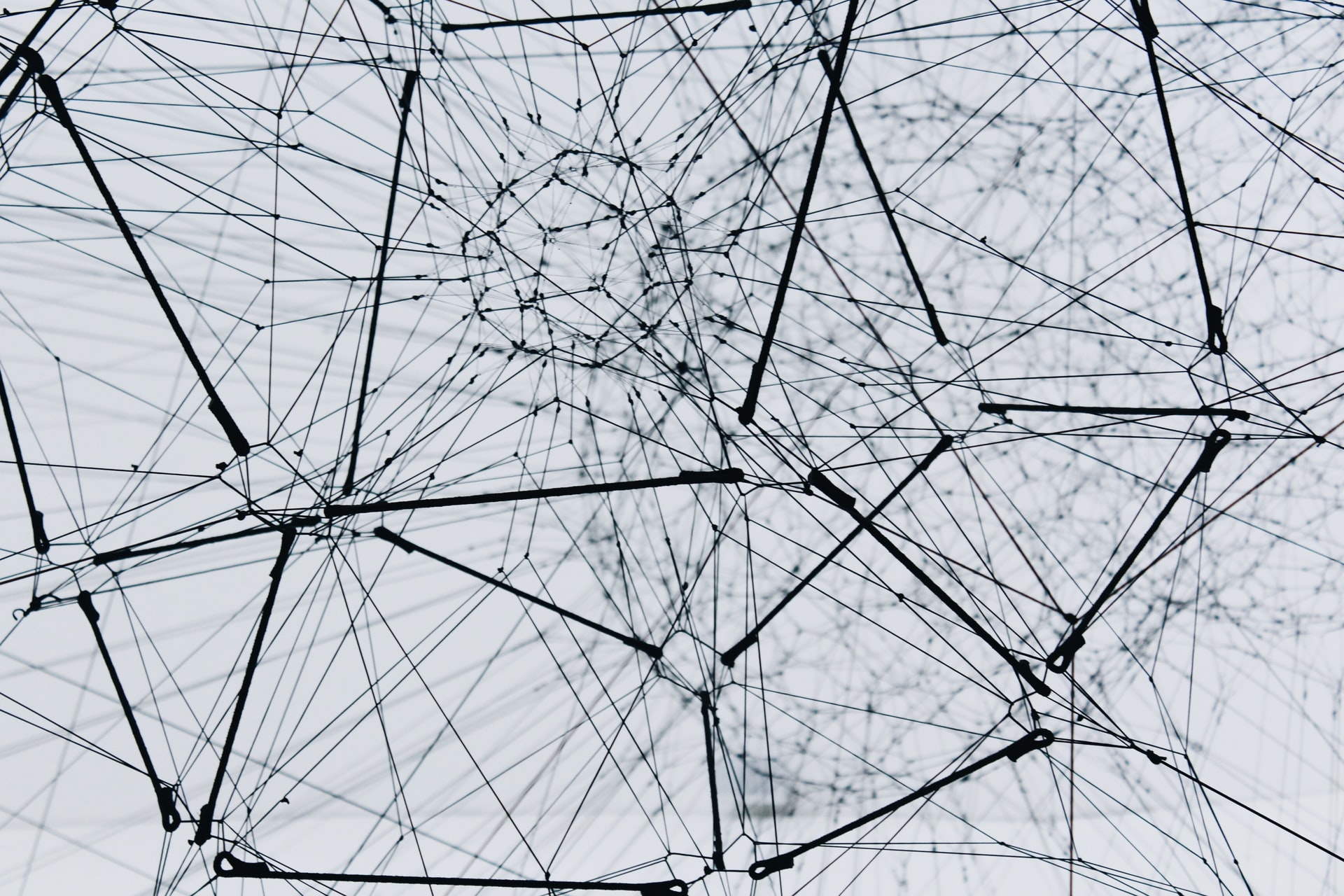 What is SD-WAN
Software-Defined Wide Area Networking (SD-WAN) is an advanced architecture developed to simplify the branch office networking and achieve optimal application performance by leveraging a centrally controlled and managed wide-area-networking virtualisation.
Compared to conventional WANs, SD-WAN delivers improved network agility and cost reduction. Software-Defined WAN originates from Software-Defined Networking (SDN), which main function is to abstract the network hardware and transport respective characteristics from the applications that use the network.
What is the difference between SD-WAN & WAN
Similar to server virtualisation which abstracts the root physical hardware from the logical virtual servers that run on it, WAN virtualisation is where a logical WAN connection (to either the Internet or between branch offices) can use multiple underlying connectivity technologies (like xDSL, MPLS, cellular and fiber) at the same time but presents this connectivity to users and applications as a single direct to Internet or secure site to site connection.
Smarter WAN
SD-WAN is capable of monitoring area-network health and quality, then using those metrics to make intelligent decisions on traffic flow in an application.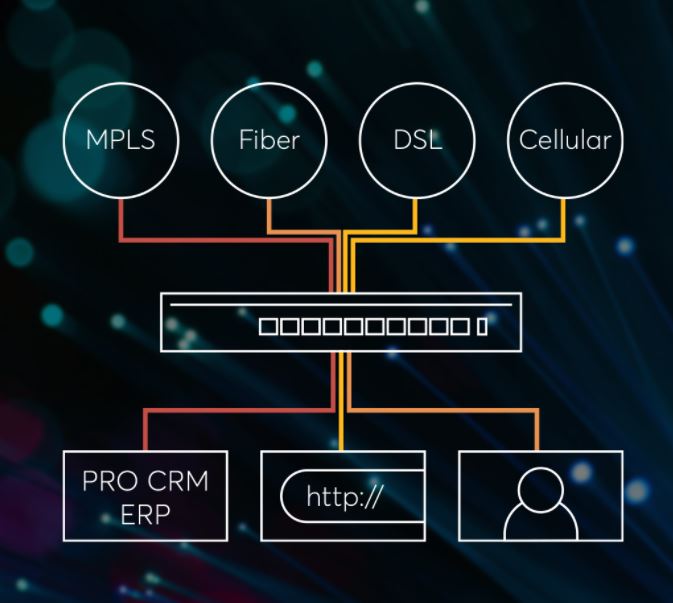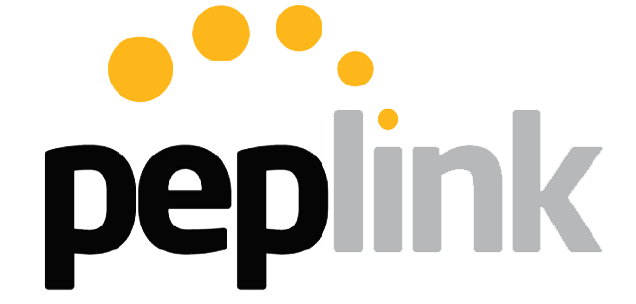 How Do I know I need SD-WAN?
If you have a business with multiple office sites locally and abroad all taping into a singular private network, then you SD-WAN could definitely be of great benefit to you.
Is SD-WAN better than MPLS?
Aside from the superior security that SD-WAN offers, another main benefits of SD-WAN over MPLS, is that it utilises broadband and 4G which is far less expensive than MPLS
What is the difference between WAN & VPN
A wide-area-network is your Cable or DSL connection to the Internet, whereas a, VPN, is a secure tunnel between two respective networks that facilitating private traffic from applications to flow from one network to another. VPNs are a WAN or over a LAN.
Want to know how SD-WAN can work for your business? Give us a call 01392 345 678
You may also be interested in these Related Products: