Structured Cabling
We are structured cabling experts, with fully qualified advanced certified structured cabling engineers.

We are a leading structured cabling supplier, recognised by CSCS and IPAF for our expertise.

We have successfully installed and managed structured cabling solutions for hundreds of customers.
Arrange a FREE site survey of your office cabling requirements
• Qualified and experienced onsite engineers can assess your current hardware
• Provide advice and technical recommendations to improve performance
• Full project management from initial survey through to installation and aftercare
If you're unsure about your current system, our FREE site survey is a great place to start. One of our full trained engineers will attend on site and carry out a detailed survey to ascertain both how you're performing right now and also how improvements could boost your business productivity. We can help with:
· Speed testing
· Identifying your future cabling needs such as office moves, extra staff etc
· Show you how fibre optics can give you the best performance
Call us on 01392 345678 to arrange your FREE site survey
What is structured cabling?
A structured cabling system is the term used to describe a comprehensive telecomms infrastructure which encompasses all cabling and related hardware. It provides both phone and data solutions.
A successful structured cabling system should be robust with predictable performance, as well as being flexible enough to incorporate offices moves, upgrades and changes.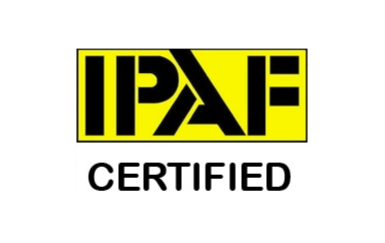 Call us on 01392 345678 to arrange your FREE site survey today or arrange a callback by leaving your details below.
Call us today to get a free site survey!
Call us today on 01392 345678 to arrange your free site survey
Our structured cabling solutions
Call us on 01392 345678 to arrange your FREE site survey
4 reasons why your business should be using Grapevine Connect for your structured cabling needs
Grapevine Connect has a demonstrated history of providing efficient and cost effective solutions for any situation. Whether it be a hotel or large campus, we have installed structured cabling almost everywhere you can think of. Alongside providing full risk assessments, all of our engineers have the relevant CSCS, asbestos qualifications and IPAF licenses, so you can rest assured you are in good hands. 
Arrange a call back to get a 
FREE site survey with Grapevine Connect today