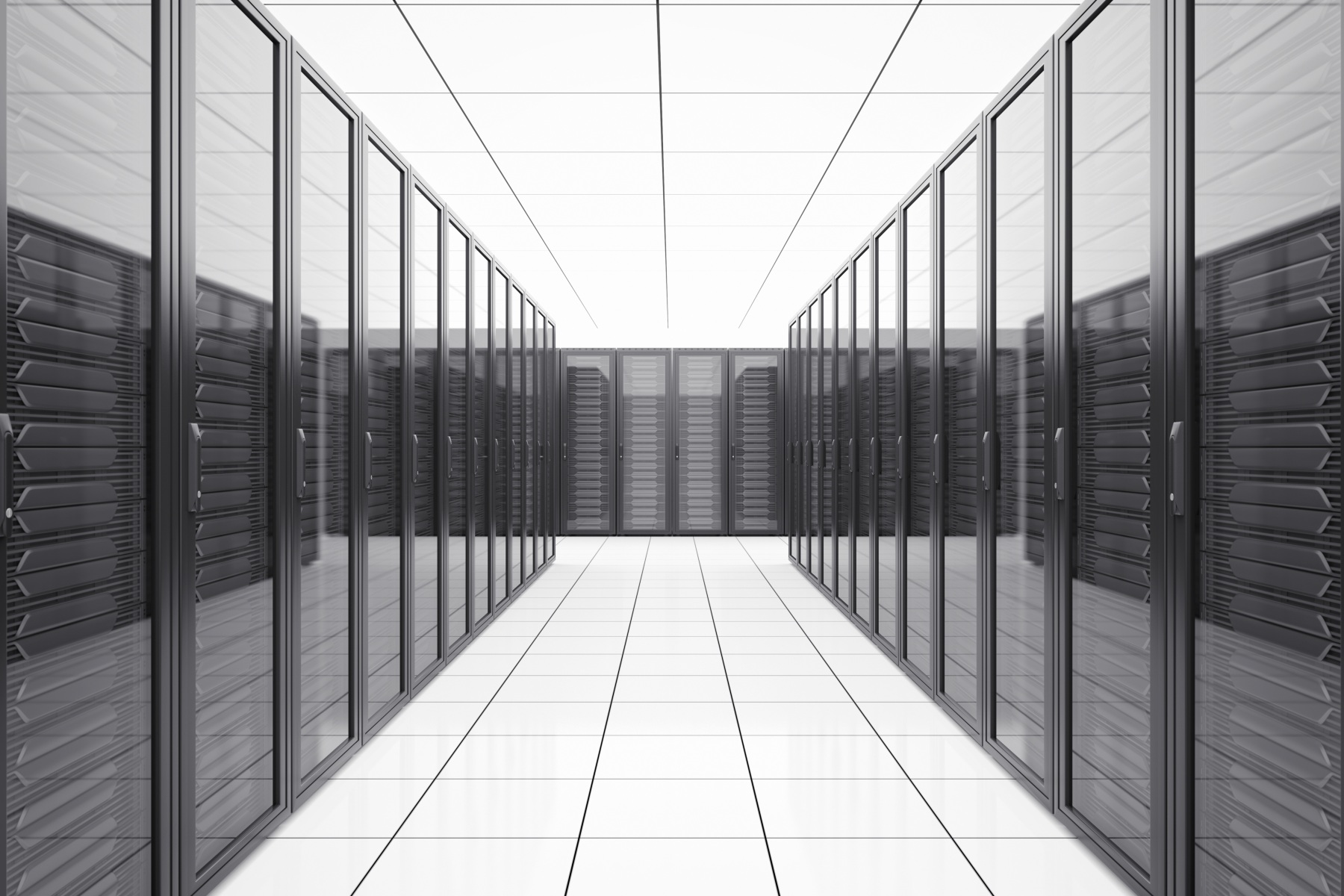 Welcome!
Grapevine Connect provides clients of all sizes with connectivity and infrastructure solutions to meet their voice, data and communications needs. As well as provisioning of telephone system hardware and software, we provide cat5/cat6, secure Wifi access points, site-to-site links and fibre installations, along with network services including broadband, fixed lines, call billing, 3G/4G mobile and internet solutions.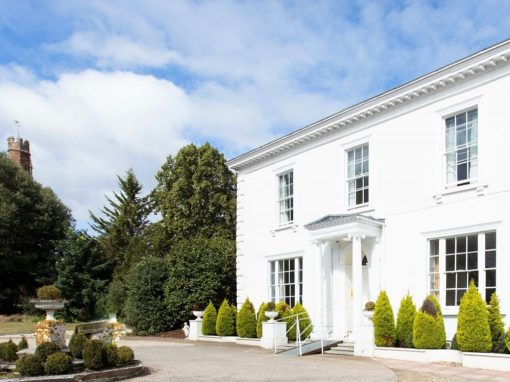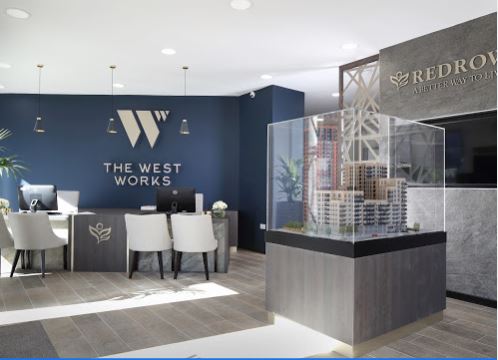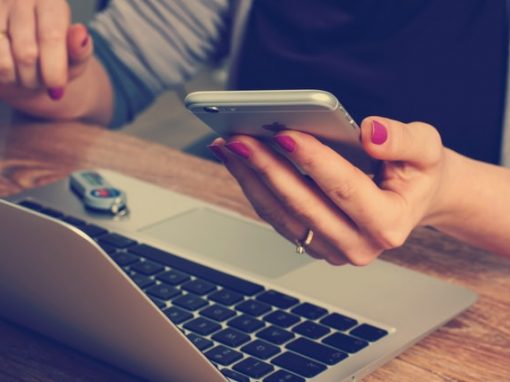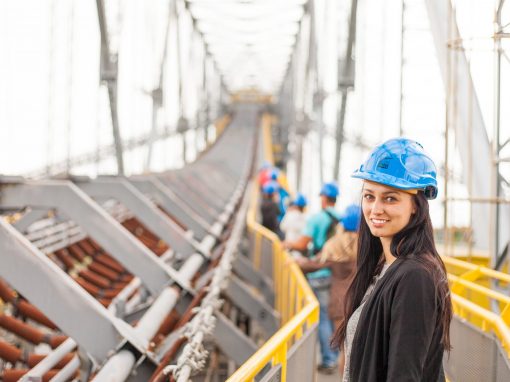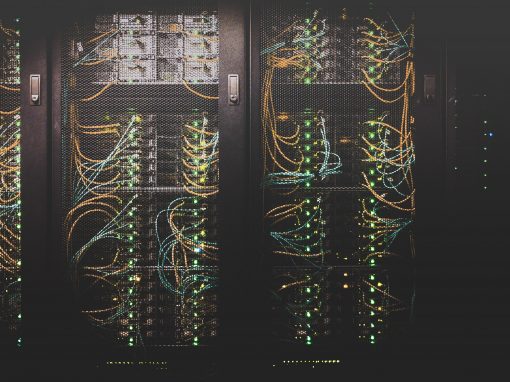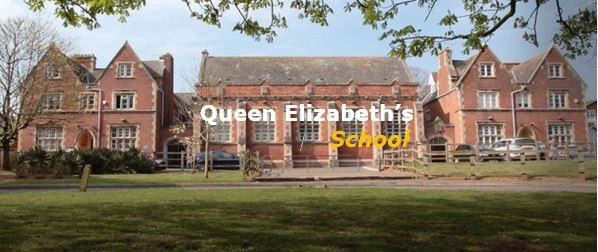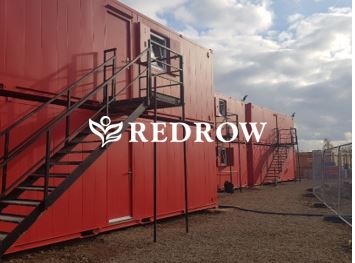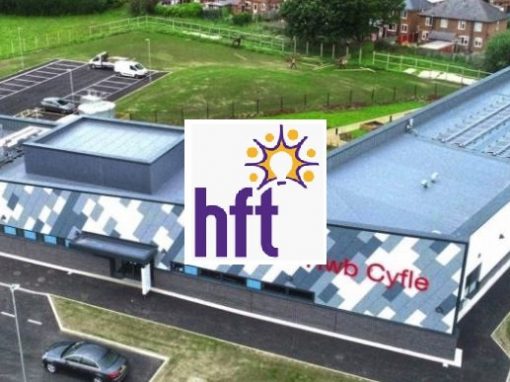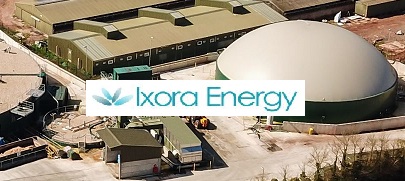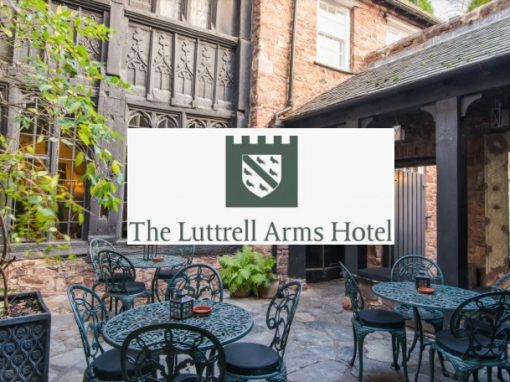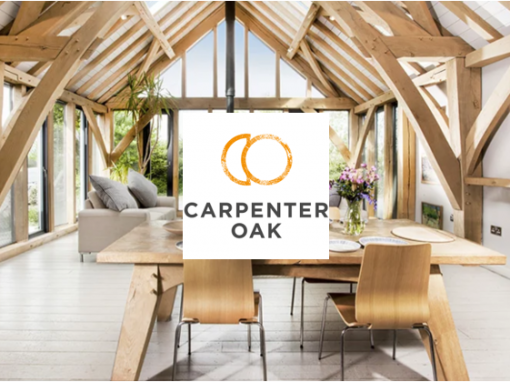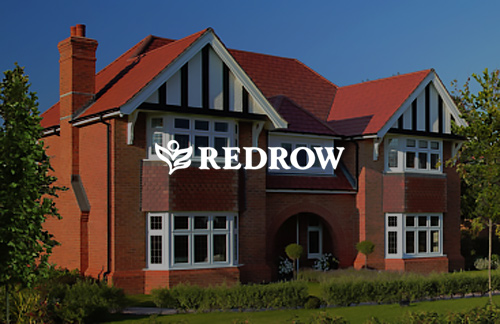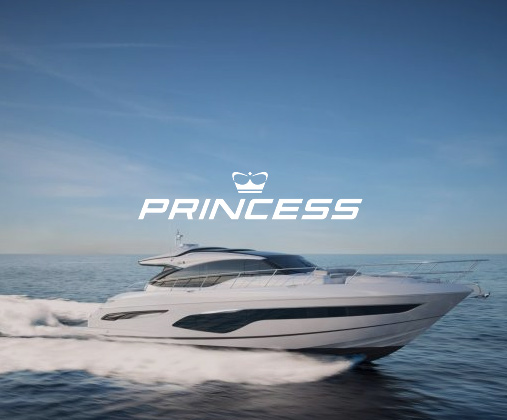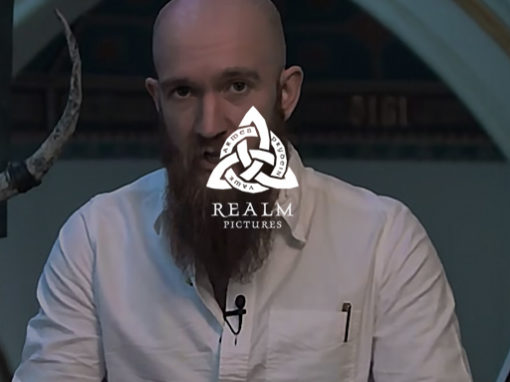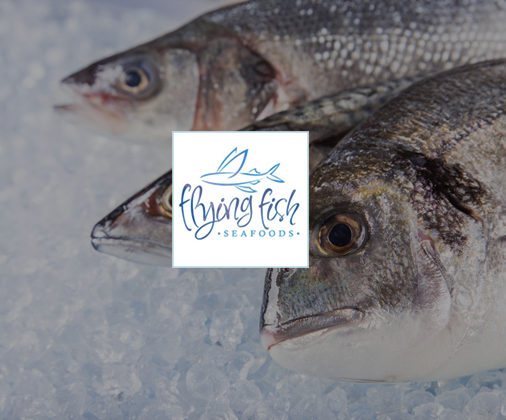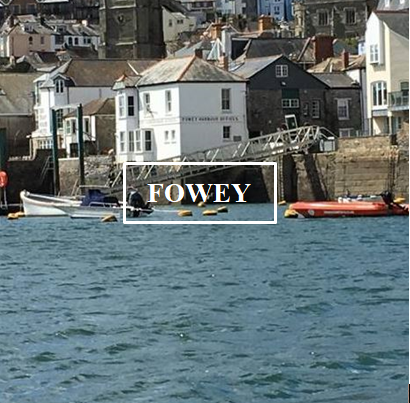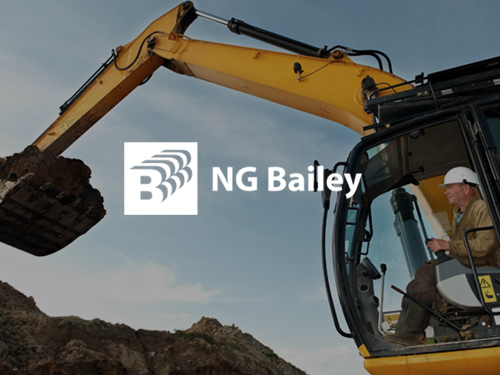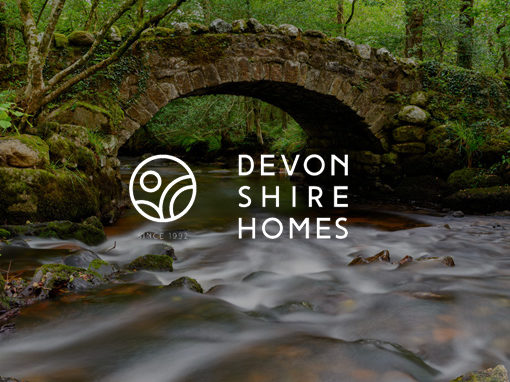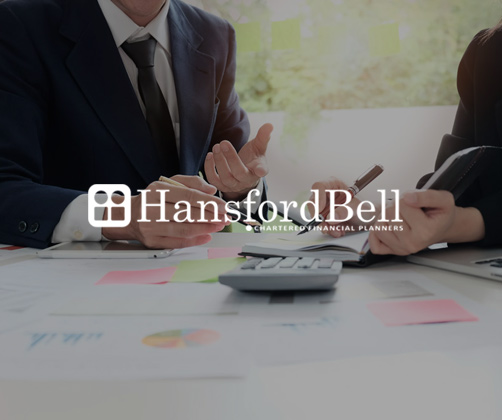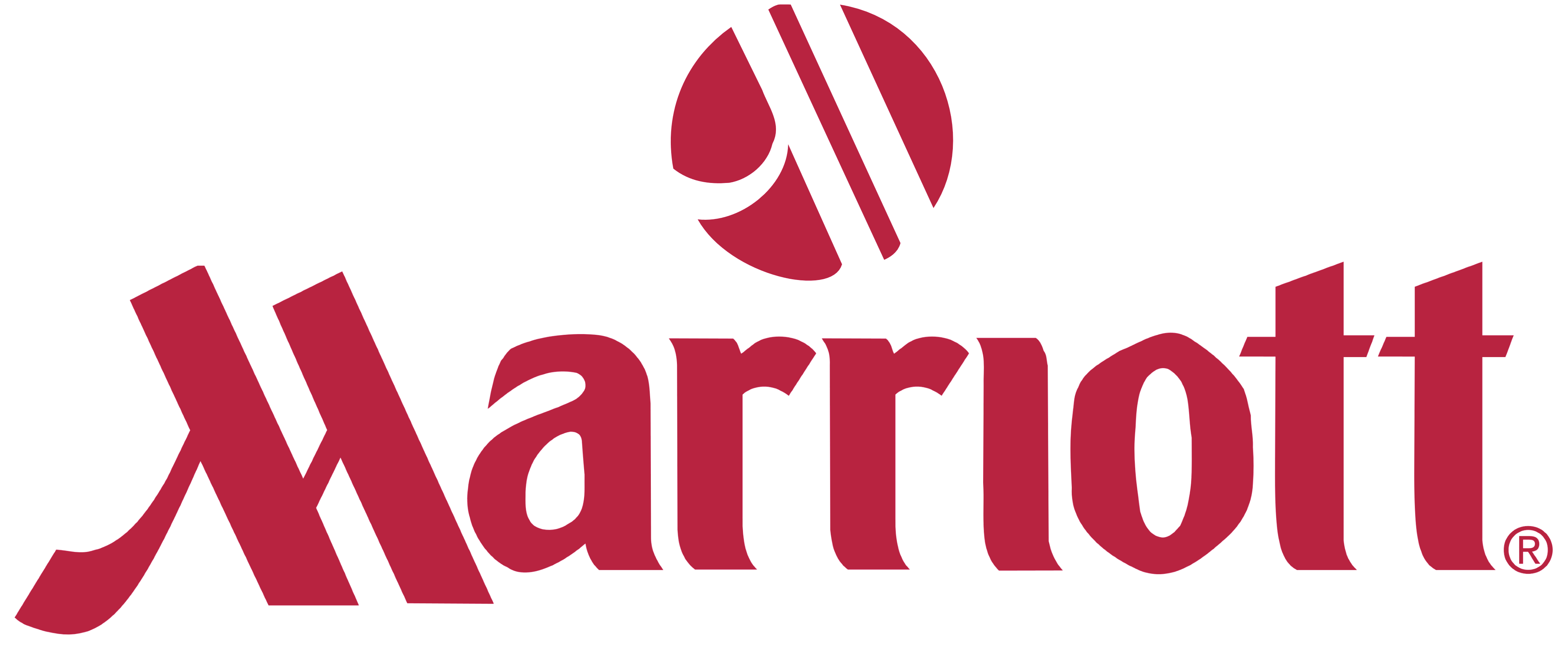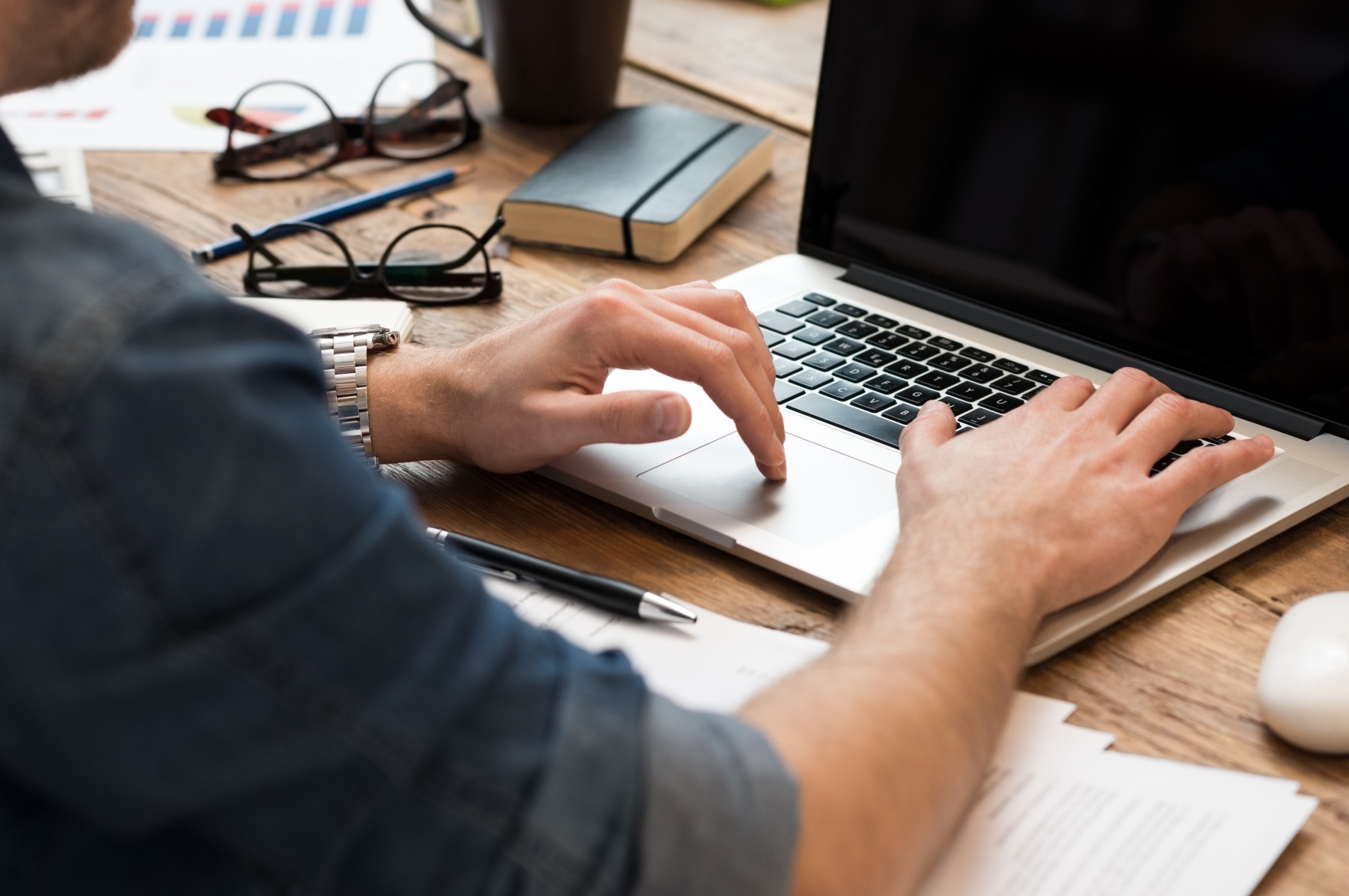 What We Do
Accredited as Peplink Gold, 3CX Gold and Alcatel Business partners, we install, manage and maintain business telephone systems and internet solutions for customers ranging from start up businesses to multi-site enterprises. We have a friendly, knowledgeable in-house support team to ensure everything runs smoothly, and all projects are handled in-house by our project management guys.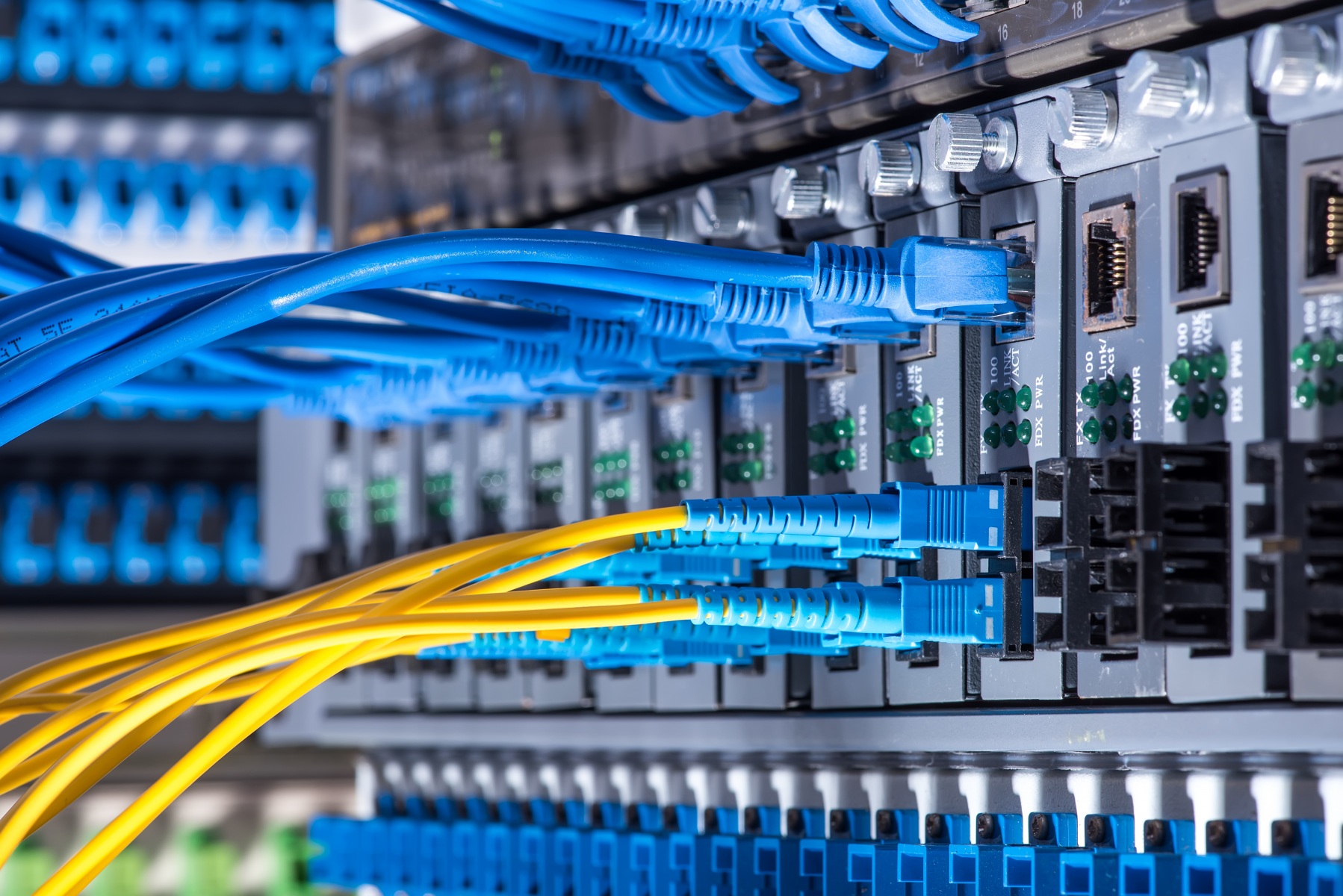 What we believe
Grapevine Connect is based on three key ideas, Innovation, Integrity and Imagination. We innovate through the continuous development of new services based on cutting edge technologies. We value our integrity over everything else – delivering quality products, solutions and services. We also like to do things differently – always open to new approaches, commercially and technically to any opportunity that comes our way.