New Home WiFi
Instant internet in your new home
No need to wait for lengthy landline installation
Connect up to 32 devices from our simple 4G Router
Just moved into your new home but have no internet?  We can help…
Grapevine Connect provides 4G WiFi internet solutions to get you online in moments without waiting for a fixed line to be installed.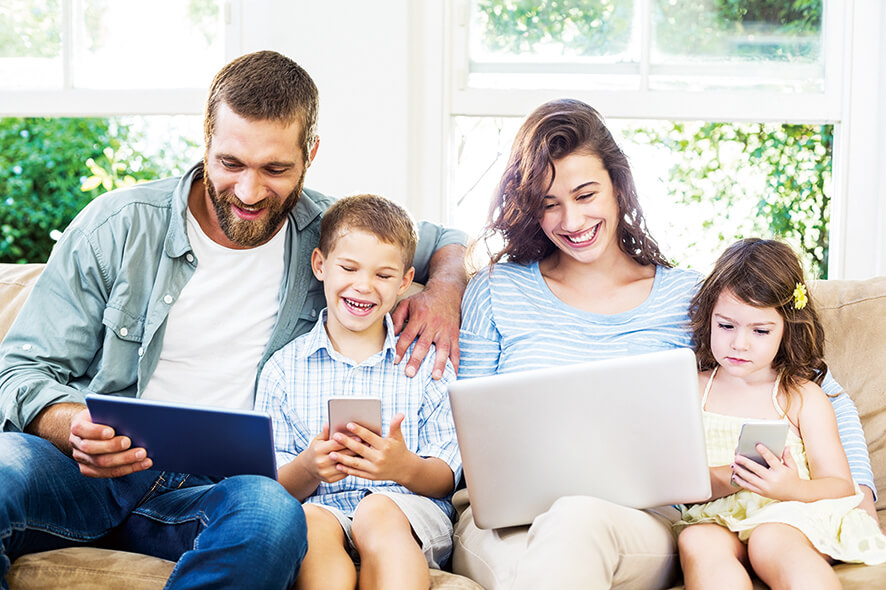 Getting internet access in your new home shouldn't be a problem, but it often is.  Overcome lengthy delays with fixed line or cable internet installations with a 4G home router from Grapevine Connect.  We can get you surfing and streaming as soon as you've unpacked the kettle….
Call us today on 01392 345678 to get online fast!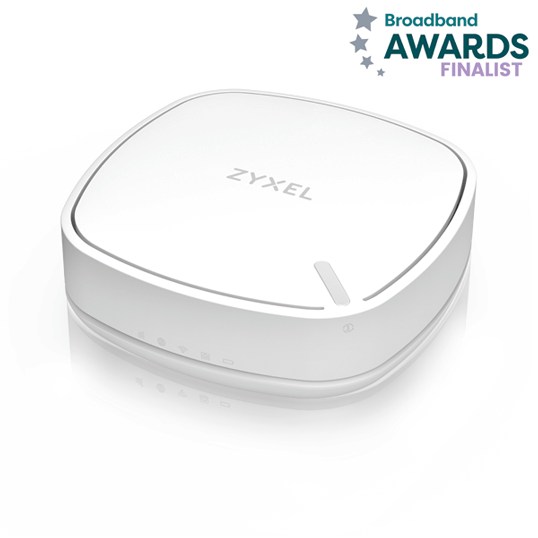 Whether you need to be online quickly, or just need temporary internet access for a specific period, Grapevine Connect will get you connected in 4 easy steps.
Arrange a call back to get instant home internet with Grapevine Connect today