New Home WiFi
Instant internet in your new home
No need to wait for lengthy landline installation
Connect up to 32 devices from our simple 4G Router
Just moved into your new home but have no internet?  We can help…
Grapevine Connect provides 4G WiFi internet solutions to get you online in moments without waiting for a fixed line to be installed.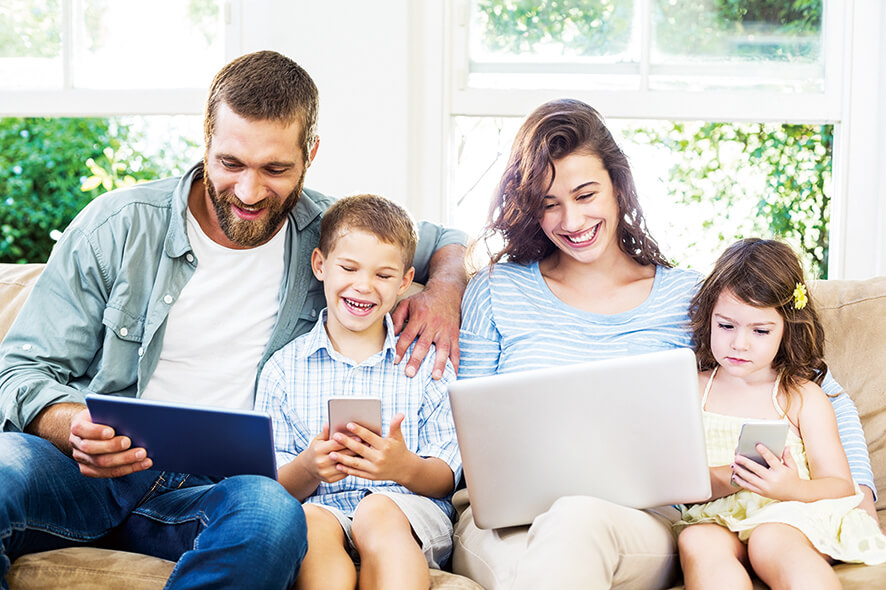 • Fast 4G LTE Connections for download speeds of up to 150 Mbps
• Supports up to 32 simultaneous WiFi devices
• Micro USB power port enables you to stay connected at home and on the move
• Optional external high-gain antenna available to maximise signal strength
If you're unsure about 4G coverage in your area, our FREE signal survey is a great place to start. We can help with:
· Signal strength testing
· Identifying best location for your router
· See if external antennas will give you a boost
Call us on 01392 345678 to arrange your new home wifi
What is structured cabling?
A structured cabling system is the term used to describe a comprehensive telecomms infrastructure which encompasses all cabling and related hardware. It provides both phone and data solutions.
A successful structured cabling system should be robust with predictable performance, as well as being flexible enough to incorporate offices moves, upgrades and changes.
Call us today to get online fast!
Call us today on 01392 345678 to arrange your new home internet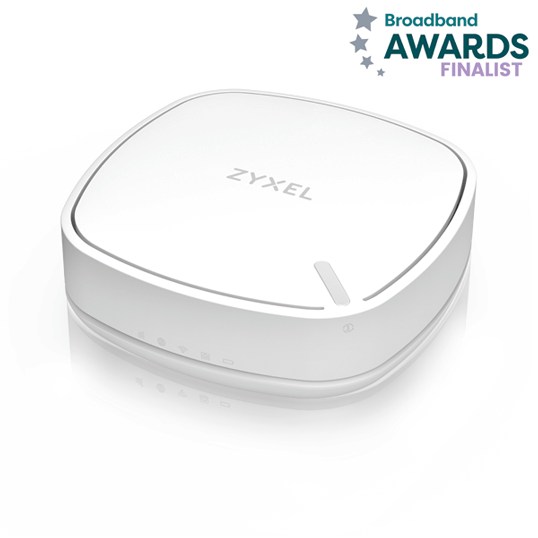 Our structured cabling solutions
Call us on 01392 345678 to arrange your FREE site survey
Whether you need to be online quickly, or just need internet access for a specific period, Grapevine Connect will get you connected in four easy steps.
Arrange a call back to get a FREE site survey with Grapevine Connect today