Voice & Internet Connectivity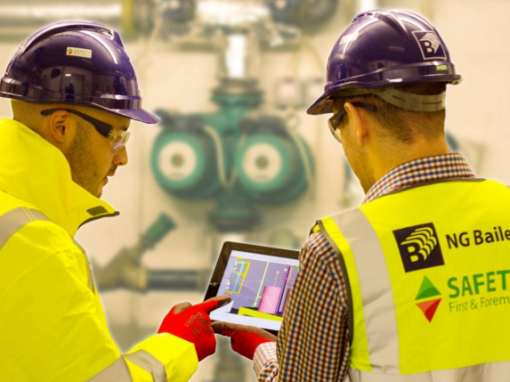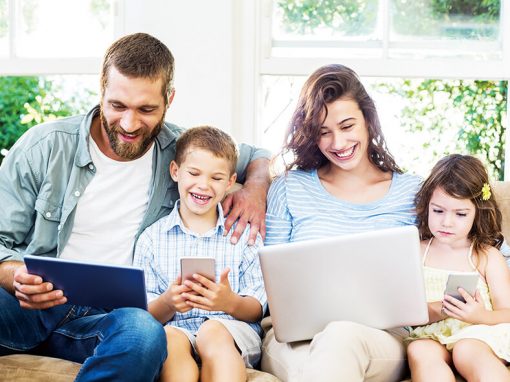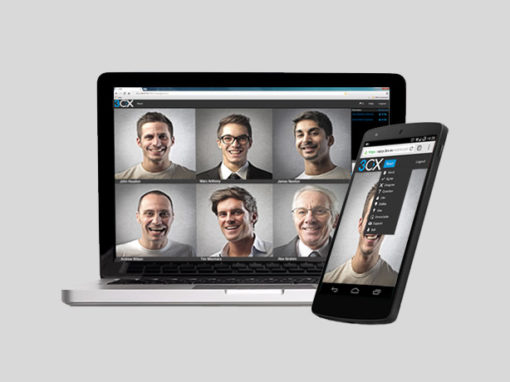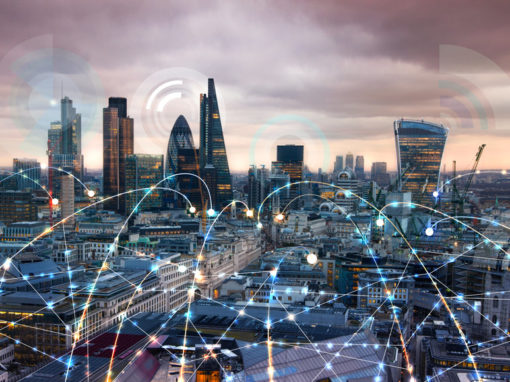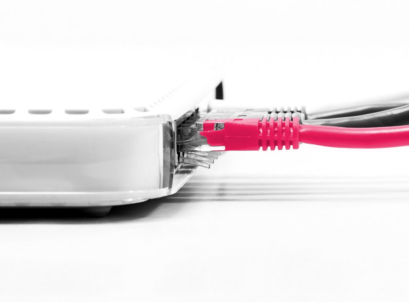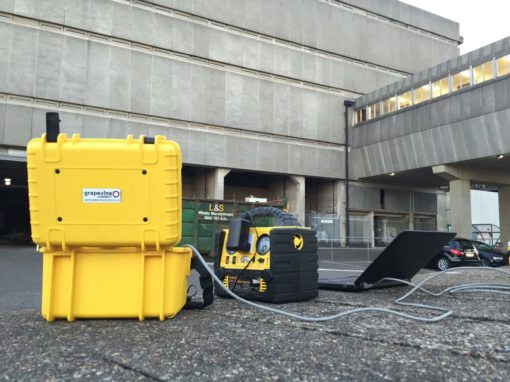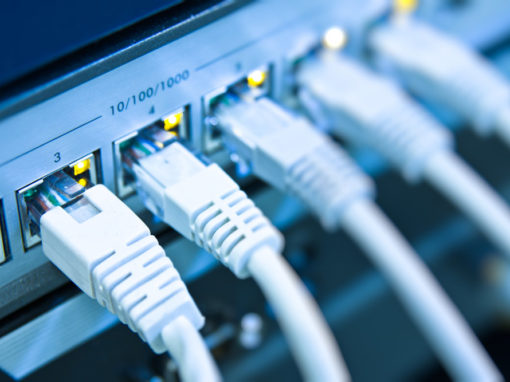 Reliable Connectivity. Anywhere.
All businesses need reliable high-speed connectivity, and your business is no exception.  Getting internet or line connectivity shouldn't be hard – but it frequently is. With a postcode lottery defining what type of connectivity is available, we can help you discover what your options are.