Construction Site WiFi
Reliable internet for any construction site
No fixed lines required
Can be paired with onsite VoIP Telephone Systems
All businesses need reliable high-speed internet, and construction sites are no exception.
Executing vital comms through reliable WiFi connectivity is paramount to effective communication between site teams, meeting build deadlines, improve reporting and maintenance and reducing site hazards.
Most commercial broadband providers have challenges providing connectivity in rural locations, or take a fair amount of time setting up fixed lines; leading to build delays and communication complications onsite.  It can prove a tough obstacle finding a reliable solution to create a Smart site.  Grapevine Connect has the answer…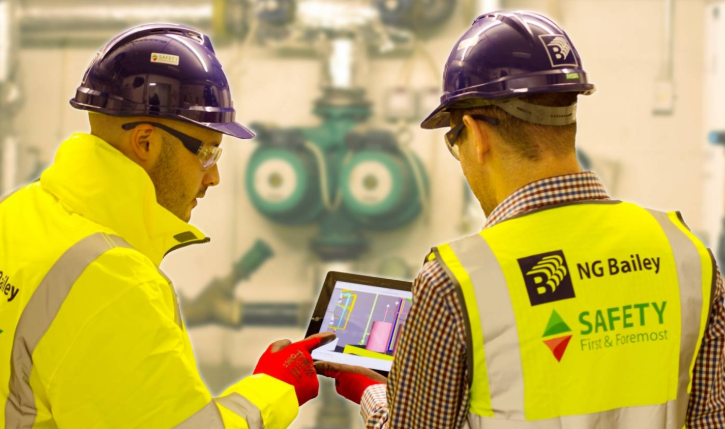 Utilising our Peplink and 3CX partner technology we can provide rapid temporary internet solutions to construction companies in no time. We have equipped the likes of  NG Bailey, Redrow and Devonshire Homes with a range of connectivity solutions to power their builds and we would love to work with you to do the same. This solution can be used as a temporary or permanent solution depending on the build requirements and as the solution comes boxed, it is durable for the most challenging environments and can be setup with no-hassle.
This connectivity can also be paired with our add-on connectivity solutions to builder a SMARTER site: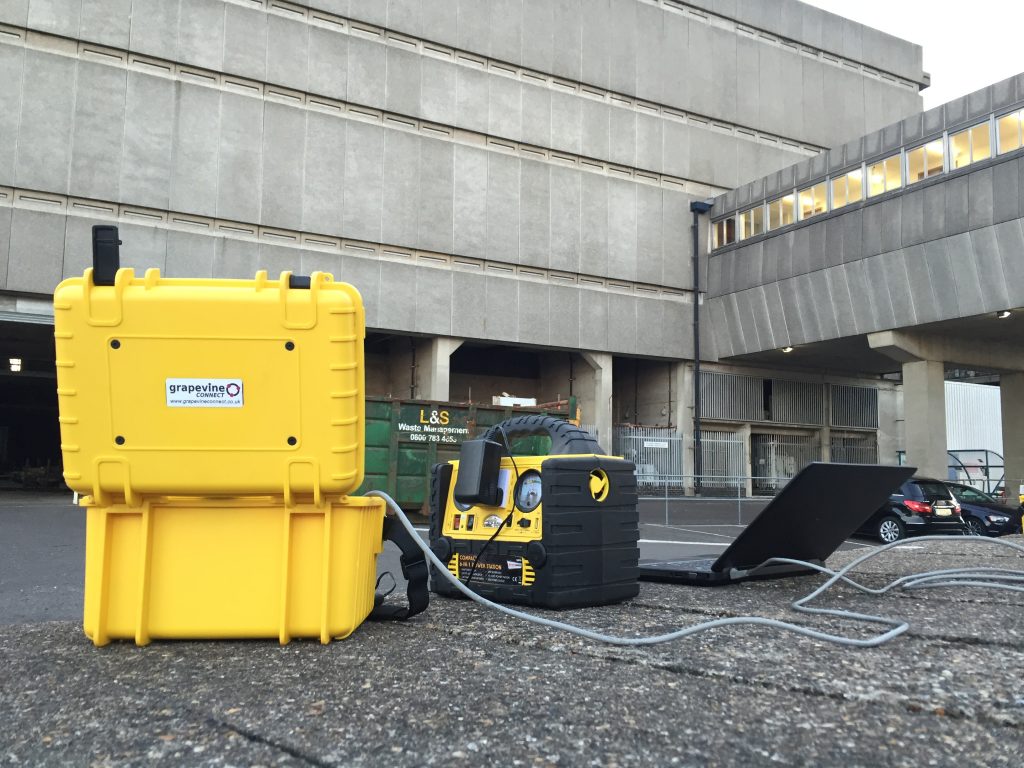 Call us today on 01392 345678 to get your construction site online fast!
If you are a site manager on a major construction site looking for temporary internet solutions, or a sales manager looking to relieve a connectivity problem for a household purchase, Grapevine can deliver the solution to your needs.
Arrange a call back to get your construction site online quickly with Grapevine Connect