Somerset NHS Foundation Trust – Voice Solutions in Healthcare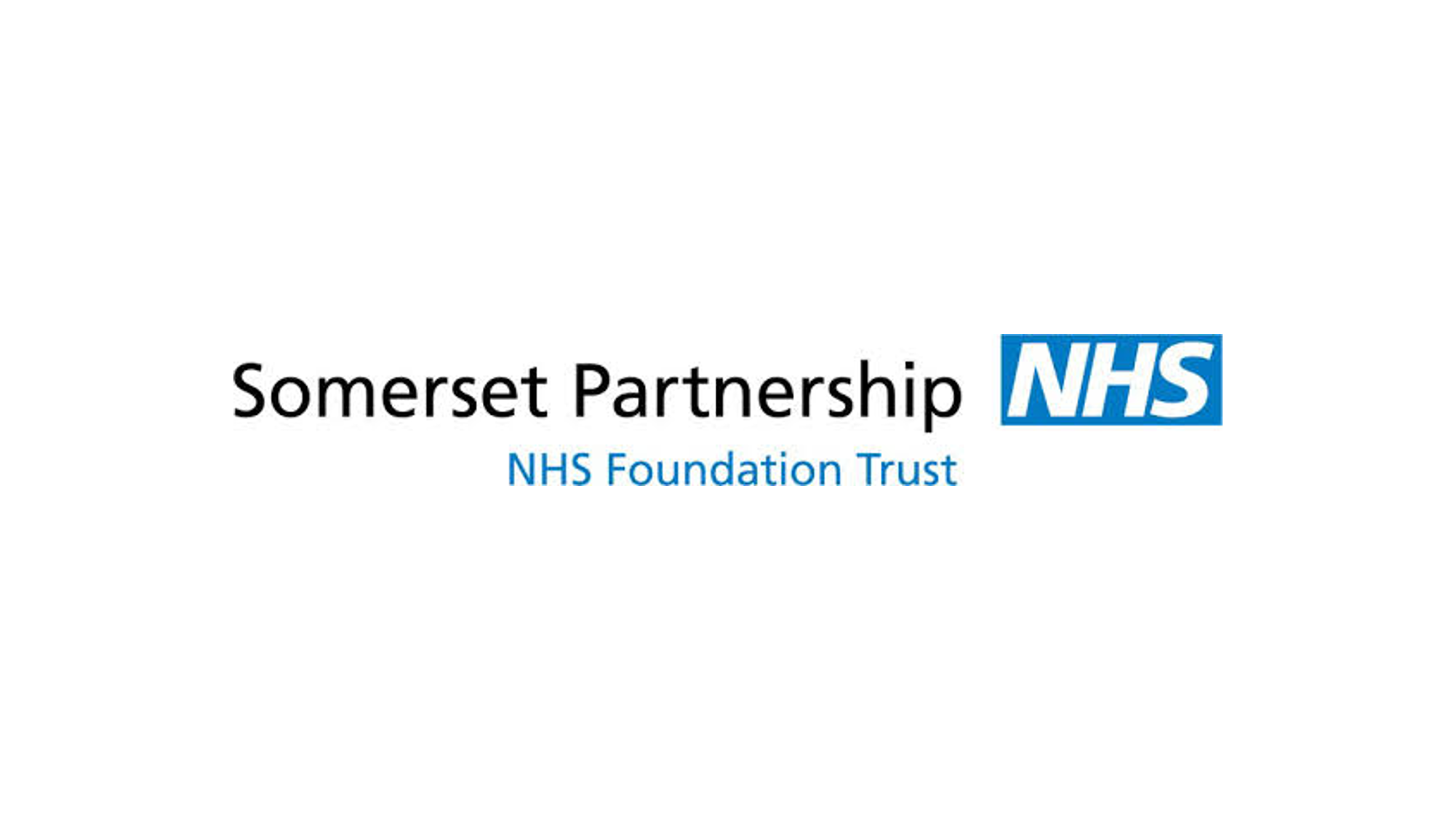 NHS
Somerset NHS Foundation Trust is the first NHS trust on the English mainland to provide community, mental health and acute hospital services. Working with health and social care partners in Somerset to ensure that they deliver outstanding services that meet the needs of the local population.
Grapevine Connect provide 24/7 telephony support for 2500 users across multiple sites within the trust. Recently with the impact of Covid 19, employees needed a home and remote working solution to enable them to still offer the same level of service when department buildings were either closed or space was restricted.  Remote working was not an option with the existing voice platforms, so Grapevine quickly rolled out a cloud based 3CX solution to run alongside the existing solution. Staff were given access to 3CX applications to enable remote working.
We have been working with our technology partners modernising their legacy telephone systems and rolling out an enterprise 3CX IP solution with resilient servers in separate geographic locations.  The existing hardware has been replaced with Yealink IP handsets and analogue extension gateways to support back office handsets.  Existing ISDN trunks have been migrated to SIP endpoints with resilient SBC's and alternative carriers for backup. 
The new 3CX platform supports end users across the trust. Calls are controlled with time of day routing and IVR's direct callers to the relevant department groups, call queues or greetings. Staff can opt to use their physical handset/headset or connect using the 3CX application on desktop or mobile from any location. 
Grapevine Connect's in house support team have portal driven access to control SIP endpoints, set diverts etc. End users can contact our support team for assistance and change requests by phone email and web chat. If there is a major outage the trusts IT team have peace of mind that failover will be invoked, and service will be restored quickly and efficiently.
Find out how 3CX can revolutionise your Communications in the Healthcare Industry today –
If you are hesitant to switch your phone system or are looking to find out more about what 3CX could do your business then give us a call for a free consultation. 
Grapevine Connect provides 24/7 telephony support for 2500 users across multiple sites within the NHS Foundation trust to enable industry leading Remote Working capabilities.
You can buy 3CX licences direct from our Webstore.
Schedule your consultation today
        01392 345678 | hello@grapevineconnect.co.uk