Mobile Booster: Improving weak Mobile coverage in Offices
Hospital in Somerset
The Problem
The district nurse team had poor to no mobile coverage in their office within the hospital and as a result were having difficulty receiving referrals, causing a delay to patient care and were only able to access voice messages that had been left for the care team from outside of the building.
One solution was to divert to a fixed line within the office, but this could cause further issues with relying on busy staff not forgetting to cancel the divert before leaving.
Mobile Boosting Solution
After conducting a site survey, we confirmed that a single carrier signal booster solution would be suitable. We installed the solution 2 days later to resolve the problem.
Main Unit located near power source ready to boost the mobile signal from the external antenna.
Cable run from main unit to internal antenna (ceiling mount used) to provide coverage for the users within the office.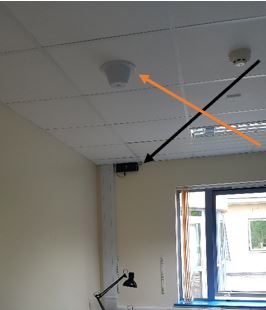 Cable run externally from the main unit to  the outside antenna position where a low network signal could be located to supply the booster.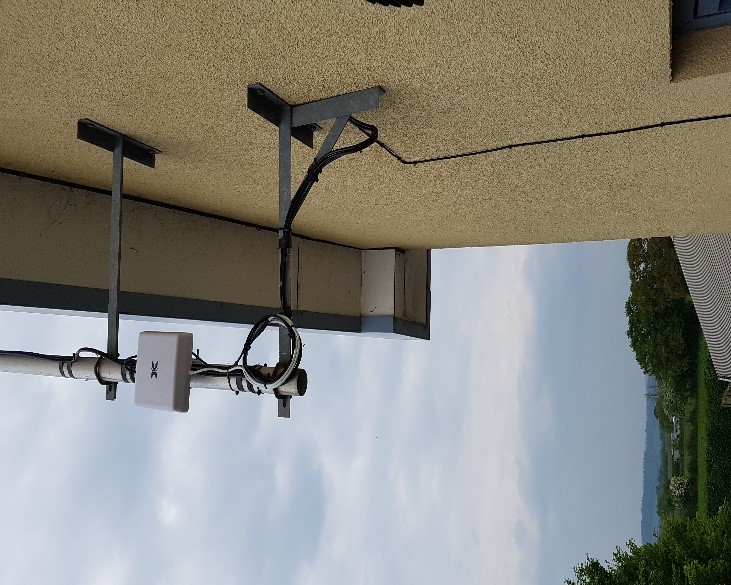 Mobile Boosting is ideal for construction sites and builds in rural areas and low signal areas to improve 4G Speeds.
Mobile boosters are single network boosters, if you are on multiple networks with dual network routers, more than one booster is recommended.
Solution all up and running and users happy making receiving calls and texts from their desks.
Get in touch with us today to resolve weak mobile signals in your office or
boost 4G Internet on your construction sites or offices.
Setup your site visit today
01392 345678 | hello@grapevineconnect.co.uk